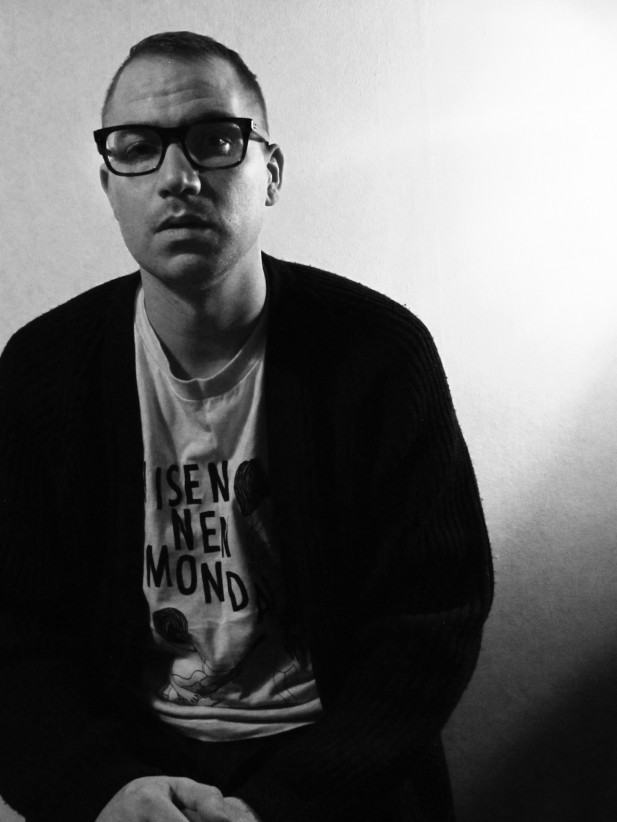 Sweden's Linus Lutti uses the moniker of Little Children to explore different variations of pop-oriented folk music with a focus on melody and harmonies.
'Hey Hey' is this singer's latest offering and it uses a wall of electric guitars to build up a travelling song, with a fabulous chorus inspired by California sunshine and the aroma of Laurel Canyon. The track is a collaboration with producer multi-instrumentalist Andreas Söderström, and drummer Mattias Bergqvist.
'Hey Hey' is a small advance of Little Children's new album, which is scheduled to see the light in 2015.