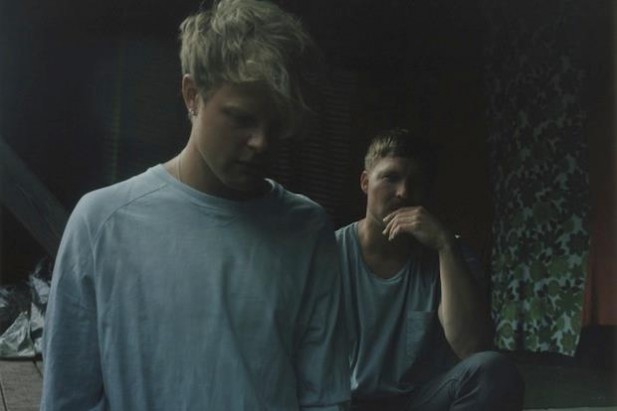 Korallreven have announced the release of their follow up record to their debut, An Album By Korallreven, with this blast of bright and breezy electro-pop.
Their trademark shimmering synth sound remains largely untouched, however the influence of percussion instruments from around the world on their sophomore effort is easy to hear in the song's steady tribal beat. There is even a nod to retro reggae-pop heroes Culture Club when a cheery harmonica refrain kicks in.
Second Comin' is released on the 4th November on Sony and boasts contributions from none other than I Break Horses' Maria Lindén and the Tensta Gospel Choir.
Listen to 'Death Is Not For Us' below: