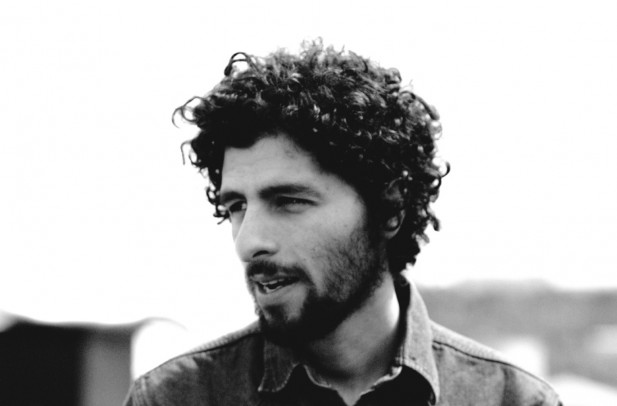 It's been a little while since we've heard anything new from José Gonzalez – the Swedish singer-songwriter has had a relatively quiet time of late, but has just re-emerged to unveil a cover of Arthur Russell's track, 'This Is How We Walk On The Moon'.
Brilliantly done, Gonzales adds his own little touches to the song while managing to retain is groove-led, foot tapping vibe. As soon as the notes from the saxophone hit in the beginning, you know you're in for something great. Soft guitar strums lead the song through a range of other instrumentation, while the saxophone is present throughout, playing peek-a-boo with the vocals and beats. As usual, José's voice is immaculate – a perfect combination of slight huskiness and emotion, a play between sensuality and depth. Gently the vocals weave through the track, winding themselves delicately around the chords of various instruments.
If you're looking for something uplifting, and something with a little oomph, make sure you don't miss this!