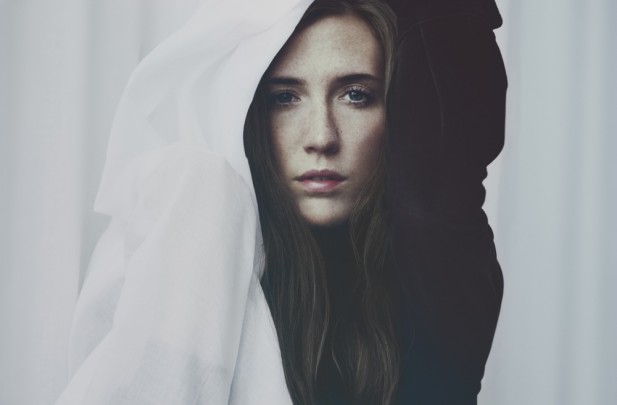 Cajsa Siik's new track 'Higher' is a delectable mix of light synths and quintessential Scandi-smooth vocals.
Having worked with fellow Swedes, Tiger Lou producers Rolf Klinth and Calle Ekerstam, Siik proves her continual artistic verve to create addictive pop you can still dance to. With delicate, shimmering undertones, the soft vocals are a perfect accompaniment to her signature minimalist and stylish instrumentation, while the synths and guitars assert the song into a seamless art-pop composition.
Siik's debut album Contra is released 3 November, but you can stream the track straight away just below!