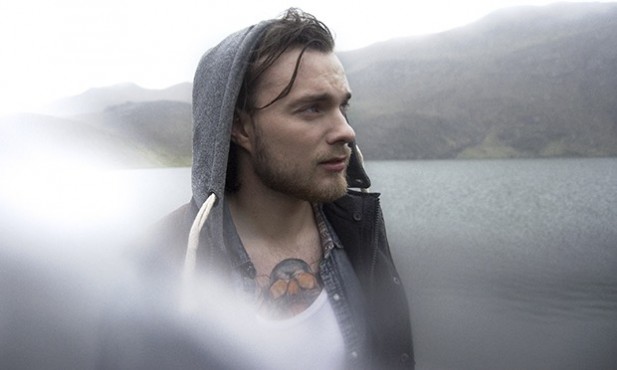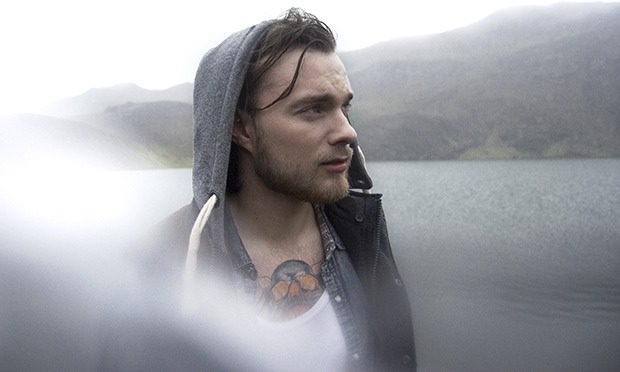 What can we say about Ásgeir that hasn't already been said? Probably nothing, but just in case you've somehow missed the memo, in his native Iceland he's one of the most successful artists of all time, with one in ten Icelanders apparently owning his LP, Dyrd í dauðathogn. After recruiting the remarkable talents of John Grant on translation duties, the album was brought to the rest of the world as In the Silence earlier this year, with a marvellous deluxe edition appearing on the horizon, thanks to One Little Indian. Not only can you get the album in both English and Icelandic, you can also get a third disc of remixes and rarities, including new track 'Stormurinn'.
It's a mark of Ásgeir's remarkable talent when a song like this, which most artists would love to have written, is left off an album's tracklisting in favour of one that just works a bit better. A rolling piano line forms the backbone of the song, which is then fleshed out by Ásgeir's knack for harmony and melody, and like so many of his finest moments, the real strength of 'Stormurinn' is its simplicity.
'Stormurinn' will be available from November 24th on the Deluxe Edition of In The Silence, alongside other unreleased tracks and remixes from the likes of Liam Howe and London Grammar's Dot Major.