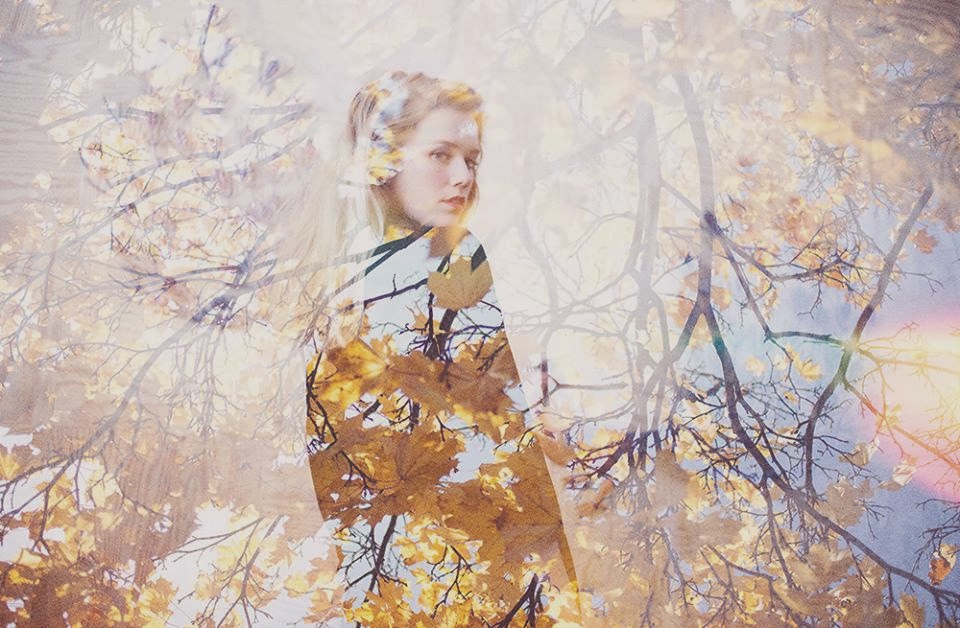 Norwegian singer / songwriter Anniken Jess Iversen, better know by her moniker Anana, has never played by the rules. Her self proclaimed 'deepwater pop' is something that defies the everyday pigeonholing of today's new music and breaks into its own unique territory. And her new track 'The Easy Path' is no exception.
Building slowly and assuredly, 'The Easy Path' eases you in with a haunting piano refrain and hints of strings bubbling just under the surface, gradually gathering momentum until the song bursts into a beautifully restrained crescendo with Anana's vocals drifting diaphanously over the top.
'The Easy Path' shows off Anana's ability to construct her own, intimate musical landscape whilst transporting the listener into an etherial word, resplendent with swooping atmospherics and glacial, melancholic delight.
Listen to 'The Easy Path' below.