After more than five years, 35 shows, an inaugural festival and hosting more than 120 bands in the UK's capital, the Ja Ja Ja club nights are ready to open up a second home – in Berlin!
The Berlin edition of Ja Ja Ja will kick off on the 9th October in the stunning setting of FluxBau, where, on the second Thursday of each month, you'll be able to find the finest new talent, hand-picked from the Nordic countries for your listening pleasure!
We'll be working in collaboration with the fantastic folks at FluxFM and Nothing But Hope And Passion to make sure that nothing but the best Nordic sounds are filtered through to your ears, so check in to the Ja Ja Ja site regularly to find out about the artists that the new Berlin-based club will be presenting each month!
As a little warm up to what will be an incredibly exciting season of Ja Ja Ja shows, we're also going to be hosting a special pre-launch party as part of Berlin's Play Nordic event. On the 24th September, we've invited Iceland's Sóley and Sin Fang to  perform, supported by a DJ set from Sweden's Molly Nilsson.And if that wasn't enough to get you in the mood for our Ja Ja Ja Berlin kick off show, there will also be performances from some exclusively paired DJ duos, including sets from Sandra Kolstad vs. Asbjørn & Heidi Mortenson vs. Bjørn Svin. And if THAT wasn't enough… the whole event is free!
You can RSVP to the event here and find more details via the Facebook event. And don't forget to sign up as a Ja Ja Ja Berlin member to be the first to find out about our upcoming club nights, as well as exclusive competitions and news from all of your favourite Nordic artists!
Date: Wednesday, 24th September 2014
Time: 8 pm – 1 am
 Venue: Felleshus (Nordic Embassies),Rauchstraße. 1, 10787 Berlin
Sóley (live)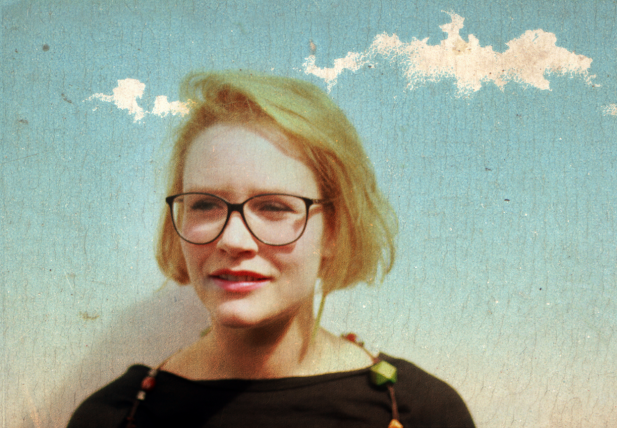 With her debut album We Sink in 2011, multi-instrumentalist Sóley gathered thousands of fans worldwide. Sóley music and videos are like a dream: sweet and weird at the same time. After taking a break from performing for a few months, Sóley is excited to be heading back to Berlin and celebrating the release of her EP Krómantík.
Sin Fang (live, solo)
Sóley's Seabear colleague and co-founder Sin Fang is also set to perform at the event, and is also part of the Berlin based Morr Music label. Sindri Már Sigfússon revels in combining pop twangs with off kilter rhythms and instrumentation, and his live sets are unforgettable so make sure to catch him in the beautiful setting of the Felleshus!
Molly Nilsson (DJ Set)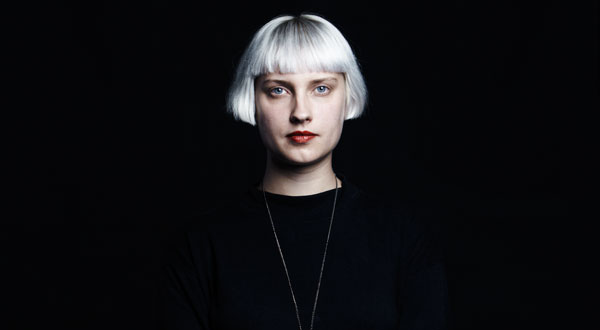 Since her first DIY releases, Molly Nilsson's music has been gathering pace in the underground pop world's consciousness. In 2011 John Maus acknowledged her songwriting by duetting with her on 'Hey Moon,' a Nilsson original that was included on his third album 'We Must Become The Pitiless Censors Of Ourselves.'
more info about Molly Nilsson
Plus DJ Mash-ups with:
Sandra Kolstad vs. Asbjørn
Heidi Mortenson vs. Bjørn Svin