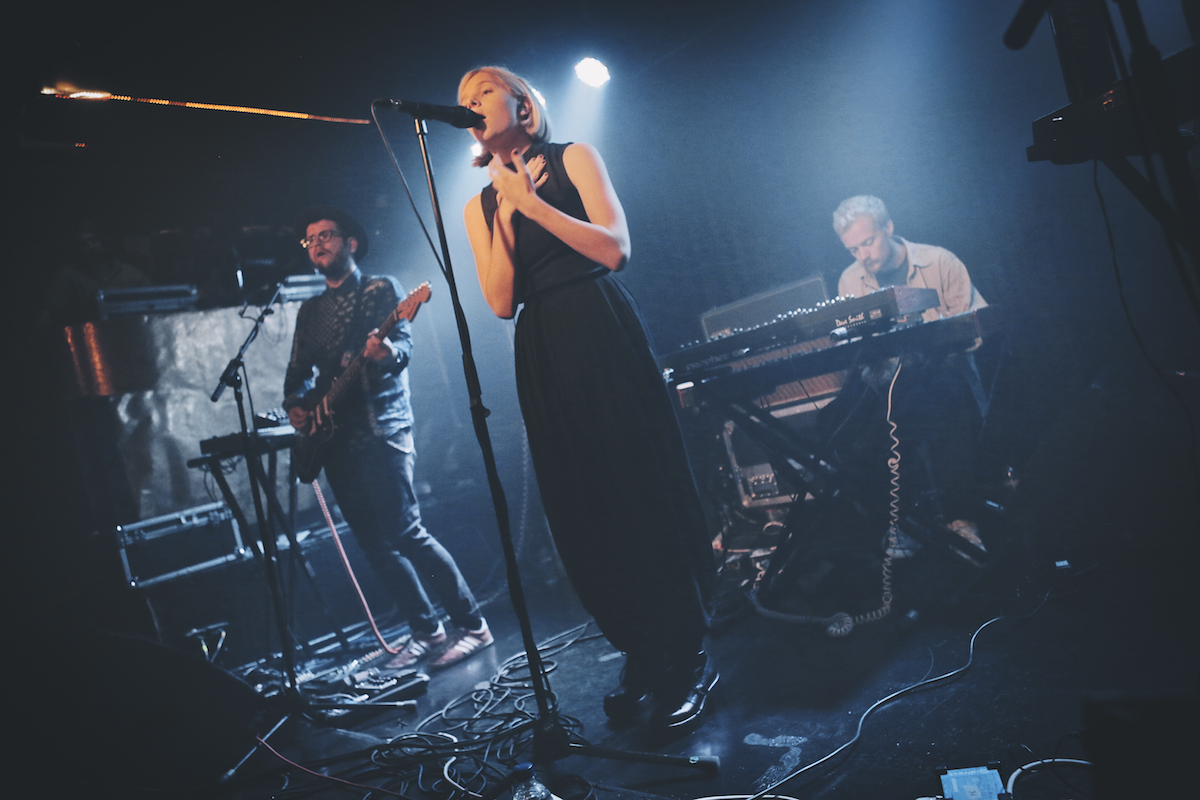 Ja Ja Ja returned in spectacular fashion this week, with Danish outfit Cancer, Norwegian songstress Aurora Aksnes and Finnish fivesome NEØV all making their debut London appearances!
A packed crowd played witness to three hours of exceptional new music from the three artists, interspersed with music from our in house DJs, Project Fresh Socks. Our photographer Sara Amroussi-Gilissen was on hand to capture events as they got underway, so scroll down to see our gallery of the club night.
For a further taste of the music and culture that the Nordic region has on offer, join us for the Ja Ja Ja Festival which will take place on the 13/14/15 November! There's a whole host of incredible artists set to play, including Emilíana Torrini, When Saints Go Machine, Highasakite, Jenny Wilson and an excellent line up of some of the finest new artists emerging from the Nordic region! Find out all about it by clicking here, and grab tickets now via this link!