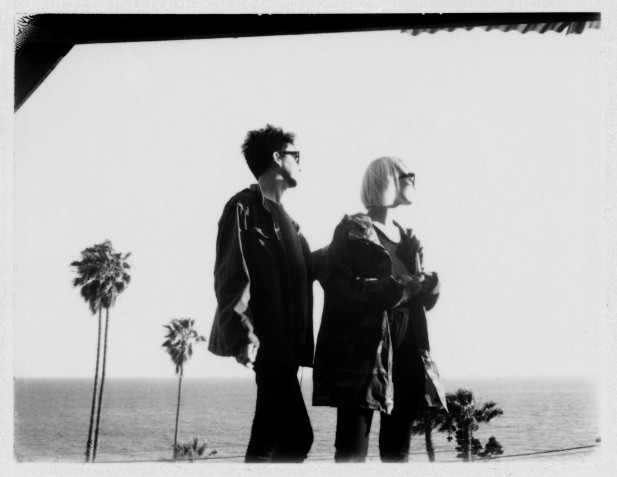 The Raveonettes surprised us all when they 'pulled a Beyonce' last month and suddenly dropped their stunning new album Pe'Ahi. We for one could not be happier – we like being kept on our toes after all.
'Endless Sleeper' perfectly represents their delicious fusion of 60s girl group sensibilities and noise rock that have been cornerstones of the Raveonettes sound, only this time round with a much darker edge "Sand in my shoes and death on my mind," sings Sharin Foo in her instantly recognisable breathy vocals whilst the sonic guitars sound almost industrial in places.
The moody, black and white video shows two lovers frolicking on a foggy and, frankly, freezing looking beach. All of a sudden, as the guitars crescendo, the knife from the album artwork flashes on screen, dripping with blood and well, you'll have to watch to see what happens next…
Watch the video for 'Endless Sleeper' below. Don't have nightmares.