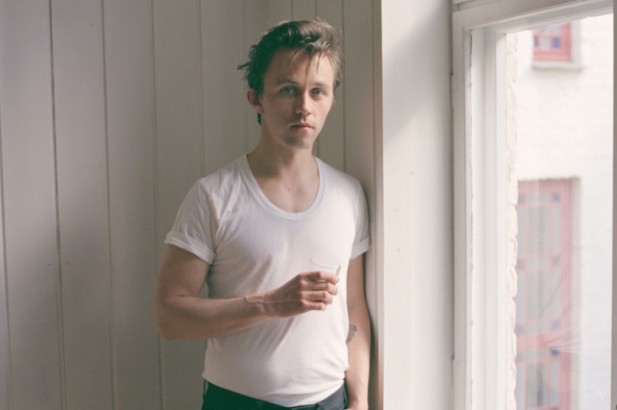 Norway's Sondre Lerche wanted to try out his music on the toughest audience he could get – so he played a stripped down version of 'Bad Law' for a bunch of kindergarten kids in Oslo. The set up consists solely of Sondre himself, a guitar and an amplifier, and the kids, even though a bit restless, patiently listen to the tune.
Children can be the most honest and challenging of audiences for any performer, but Sondre seems to successfully grab his spectators' attention. When asked what they thought of the song, the kids answer "a bit nice, a bit loud", and a few were pretty convinced that 'Bad Law' is about "mom and dad". The guitar, or the so called "noise machine", seems to have been the best part (apart from Sondre himself).
The Brooklyn based singer/songwriter is out with his album Please in just a month, on the 23rd September. While waiting, check out 'Bad Law' live at the kindergarten, as well as the original version.