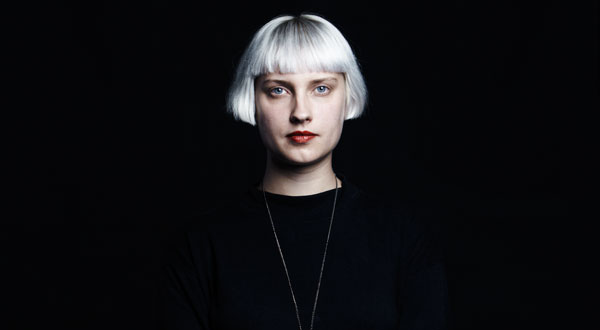 Having previously been inspired by cities such as Berlin, Stockholm and Philadelphia, Swedish singer-songwriter Molly Nilsson has set her wanderlustful gaze on beautiful Buenos Aires in her latest song.
Armed with her trademark weapons of drum machine and keyboard, 'Plaza Italia' brims with 80s nostalgia, the simple DIY techniques she uses resulting in music that is both charming and authentic.
Whilst her dark, brooding vocals dwell on loneliness and heartbreak in the city, the video shows Buenos Aires in all its glory. Bustling city streets and dazzling neon lights flash by and you can't help but feel caught up in the chaos.
Mollest latest EP Sólo Paraíso is out now on Molly's own Dark Skies Association imprint.
Watch the video for 'Plaza Italia' below: