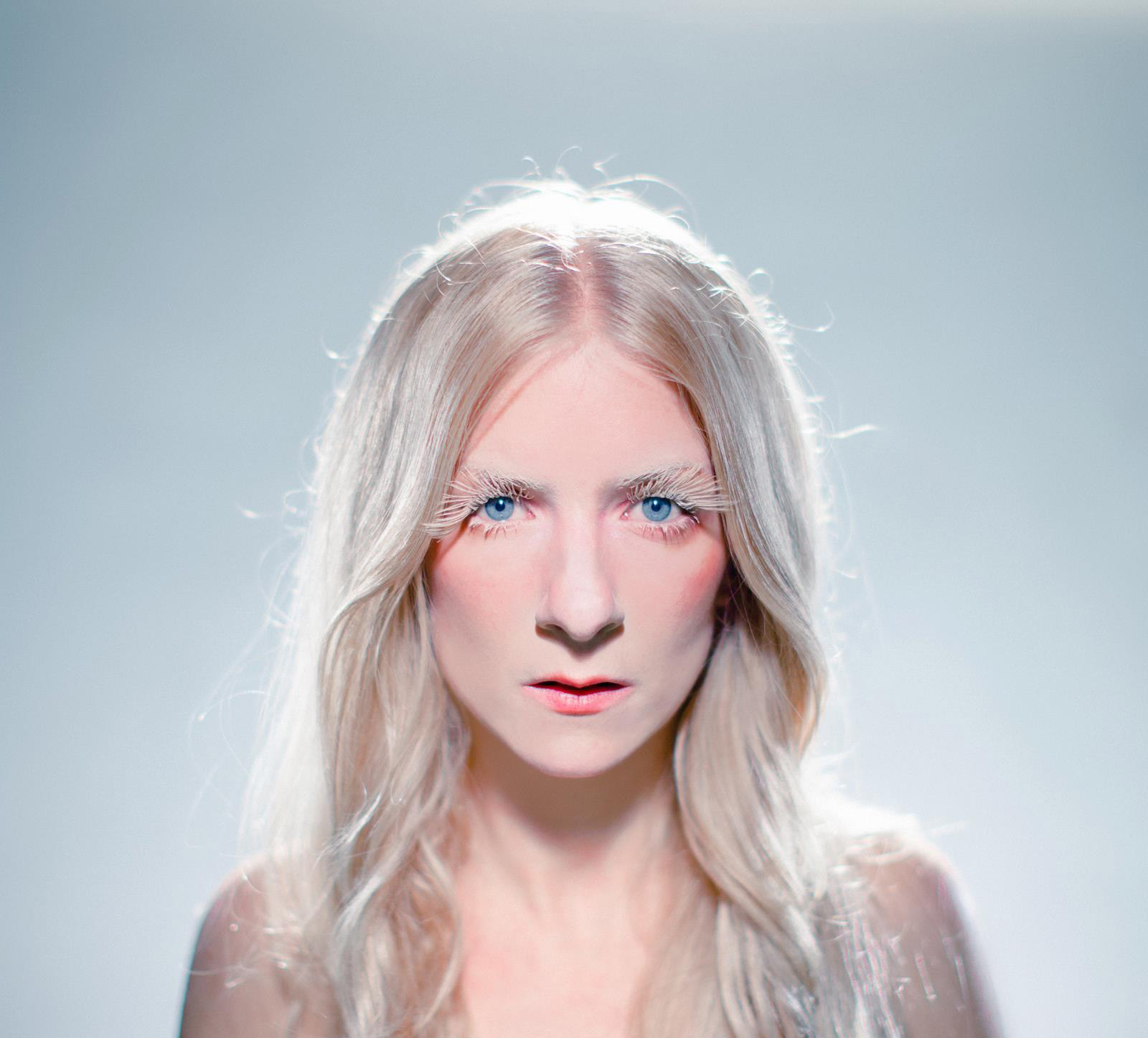 Swedish dance floor fillers iamamiwhoami, consisting of vocalist Jonna Lee and beat maker extraordinaire Claes Björklund, are all set to entice your body into throwing some serious shapes with release of their new single 'Tap Your Glass'. The track is taken from the duo's forthcoming album, Blue, which is being released through the band's label To whom it may concern on 10 November.
As the fourth track to be taken from their new album, 'Tap Your Glass' serves as yet another incendiary spark to light the touchpaper of anticipation surrounding the release, and if their new offering as anything to go by, it's certainly going to be worth the wait. 'Tap You Glass' is a tour-de-force of electro pop majesty, sparkling with iridescent synth loops and crackling beats overlaid with Lee's unmistakably smooth vocals.
The video for the track continues the narrative of the previous clips for the Blue singles, as Lee beckons us into her watery world of open oceans and mysterious bottled messages set afloat in the sea. Keep you eyes and ears on iamamiwhoami to find out where the story will go next, but in the meantime, watch the video for 'Tap You Glass' below.