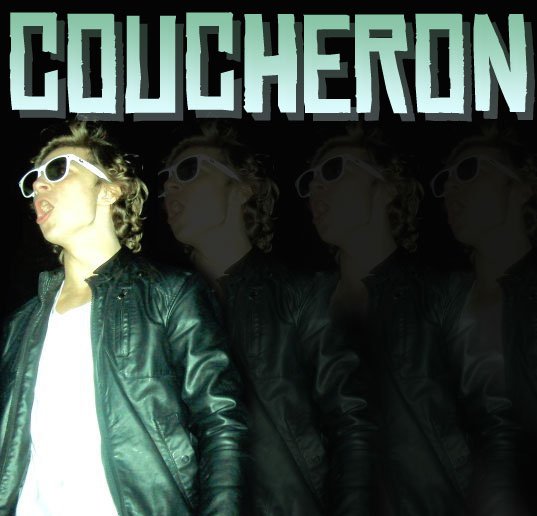 Norway is brimming with electro talent, and as the home of the electro pop artist Coucheron, it's very visibly becoming a hub for good music.
Coucheron's new track 'Deep End' contains contributions from Eastside and Mayer Hawthorne, and is everything a great pop song should be. Full of incredibly enticing electric synths and a hypnotic chorus, the song is a sweet, punchy piece of music that's sure to keep you mesmerised, bubbling with energy in reaction to the heady pop of the track.
Catchy, fun and a perfect tune for summer, 'Deep End' is an eclectic mash up of beats combined with sensual vocals – a track you definitely don't want to miss.
Catch the video below!