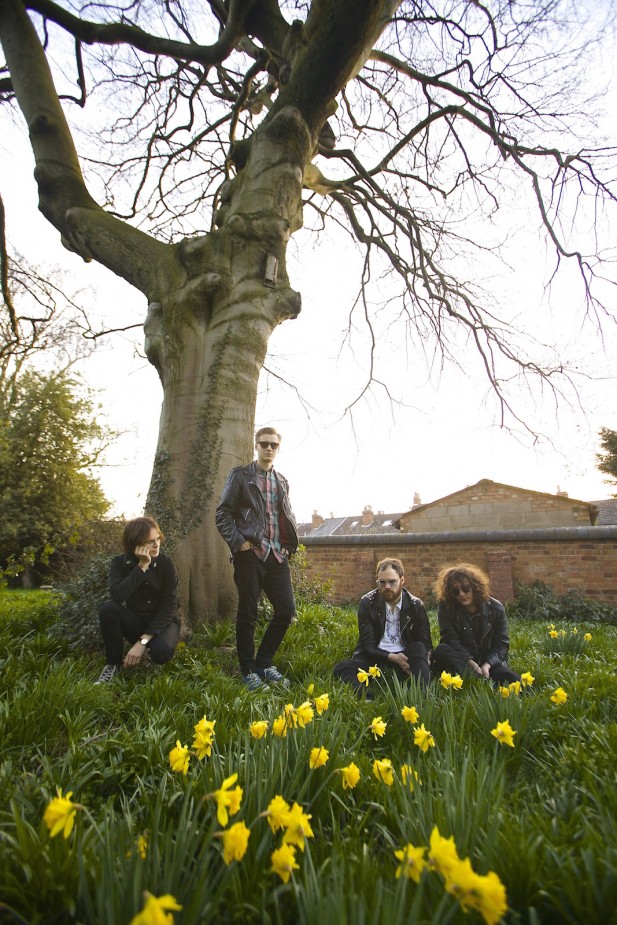 The psychedelic sounds of Finnish rockers Black Lizard return on the Burning EP, a little ear candy before releasing their much awaited second full-length in early 2015. This time, the band themselves handled production duties and they promise more prominent electronic elements and disguised voices while maintaining their psych rock approach. You can already listen to the EP's title track, and it delivers. Just listen to the intro bass line and immerse yourself in the song's hypnotic rhythm.
Check out below the spooky video for 'Burning' which was directed by Finnish photographer Katariina Salmi, showing a strange obsession with the yellow colour…
Burning EP will be available digitally via Soliti on 11 August.