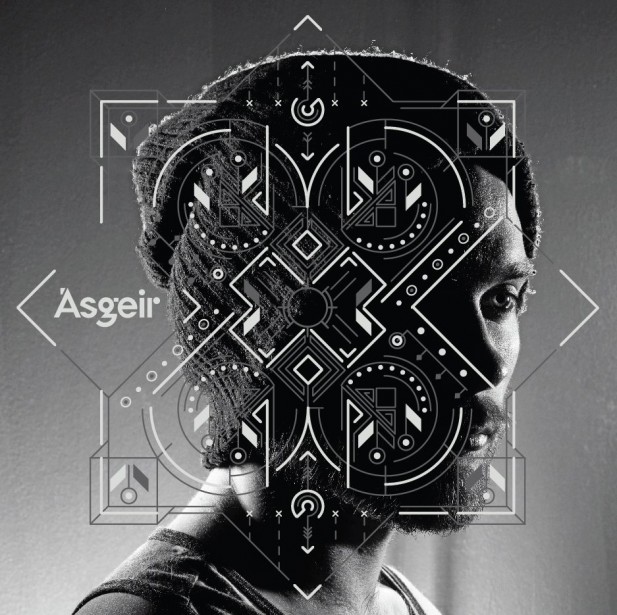 Photograph: Jonatan Gretarsson
Artwork: Snorri Eldjarn Snorrason
In the past year, Icelandic wunderkind Ásgeir and his debut album, which was released in both Icelandic (Dýrð í dauðaþögn) and English (In The Silence), received a lot of love from fans and media alike – and he even scored a guest appearance on the popular television show 'Made In Chelsea'!
And because there is such high demand for the guy, he has been invited to cover Milky Chance's chart-bothering single 'Stolen Dance' in a live session for 'Like A Version'. It is fair to say that Ásgeir's rendition gives the original a good run for its money., so watch the video below to see for yourself!
And if you're smart you'll make sure to get the album – like, right now! You won't regret it, promise… It is available now on iTunes and CD / Vinyl.