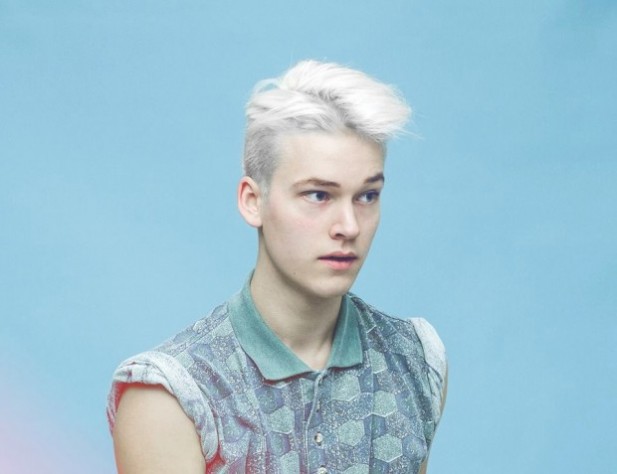 We are very excited to show you the fifth episode of Asbjørn's Pseudo Visions series, which marks the start of chapter 2 in this wonderful audio-visual story.
As with the first four episodes, the video for 'The Love You Have In You' carries the typical vibe of eccentricity and originality of the Aarhus native, both musically and stylistically. Song and video are very thoughtful and stunning pieces of art – proving that there is a bloody good reason we have named him as one of our 'ones to watch in 2014'!
Check out this little gem below!