There are a huge number of festivals and gigs taking place in the UK this summer, and so far we've filled you in on when and where to catch Nordic acts that've performed at the likes of the Great Escape, Glastonbury and Latitude.
In between all of this unmissable music, there is Nordic food, exhibitions and cinematic experiences to be enjoyed – so this week, we've taken some time to check out what else the Nordic countries have to offer in London. Fancy some Fika? We can tell you where to go. Or if Nordic Noir's your thing, we've got some great tips and recommendations for you too.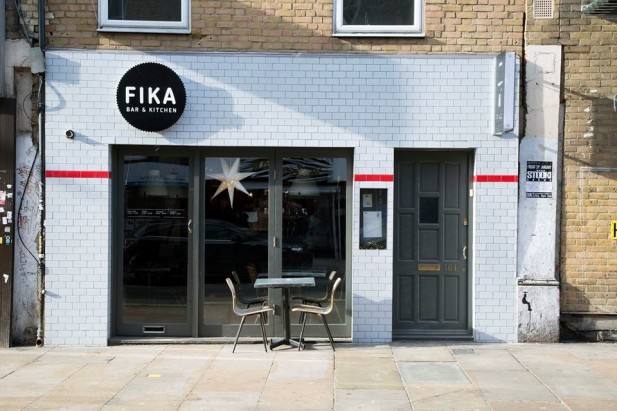 If you're going for a Nordic tour in London, an obvious stop is Fika on Brick Lane. Fika offers lunch and traditional Swedish coffee-and-cinnamon bun fika. The place is small, but there's a cozy little roof terrace and you're very welcome to practice your skills in the Swedish language with the staff. Located right on Brick Lane, it's surrounded by the area's vintage and charity shops, street food stands, cafés, bars, record shops and some of the capital's most famous graffiti.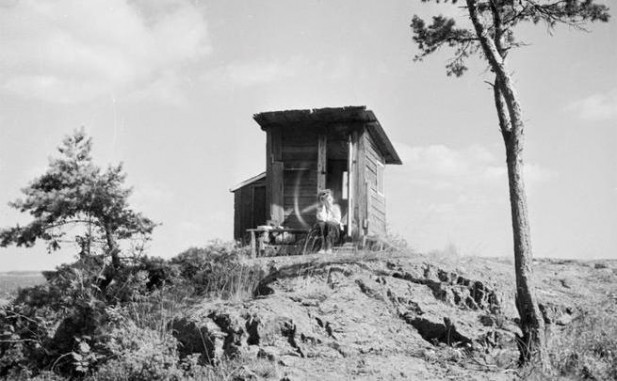 Celebrating the 100th anniversary of the birth of Tove Jansson, The Finnish Institute in London presents an exhibition about the life of the Finnish artist and writer in collaboration with The Institute of Contemporary Arts – Tove Jansson: Tales from the Nordic archipelago. The exhibition focuses on the life of Tove Jansson, her summers spent on the island of Klovharun together with Tuulikki Pietilä, as well as on her artistic creations, including her most famous stories about the Moomins.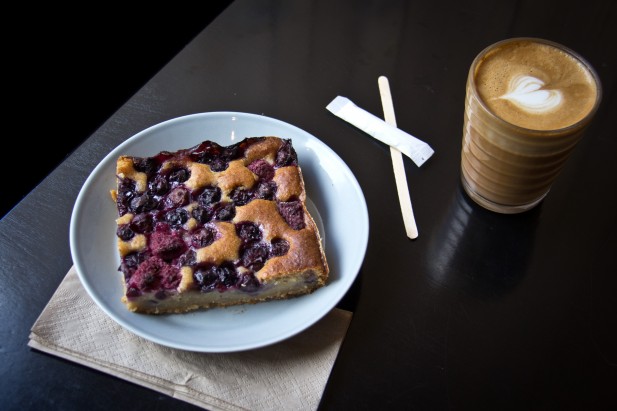 Found in Soho, Marylebone and on Dorset Street, the Nordic Bakery offers traditional pastries and bread to anyone longing for some good ol' Nordic delicacies. Apart from de-stressing with some of their spectacular Swedish fika (with coffee served in robust IKEA-blue coffee mugs), you might also want to try the classic lingonberry jams, salmon sandwiches or Karelian pies, complete with egg butter. The Nordic Bakeries are also one of the few places in town where you're able to get hold of dark and decent, unpretentious rye bread.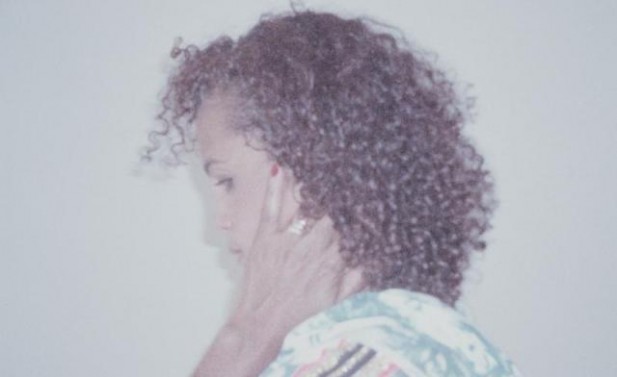 Neneh Cherry is in the middle of her tour together with British legends Rocketnumbernine, following the release of her latest album 'Blank Project' earlier this year. After several appearances across Europe, she and her backup band will rock the stage at the Beacons Festival in Skipton,Yorkshire. A few hours ride out of London, but definitely worth it!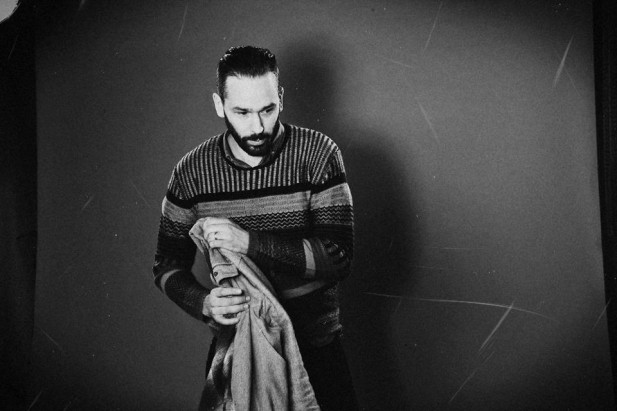 Take a trip out to the south-westernmost part of England, to beautiful Cornwall, and visit the Boardmasters Festival in Newquay! Look out for Denmark's MØ, who you've almost certainly already run into if you've visited any of the major festivals in the UK this summer, and Sweden's Jonas Rathsman , a very busy DJ/producer who is a perfect match for a seaside party like this.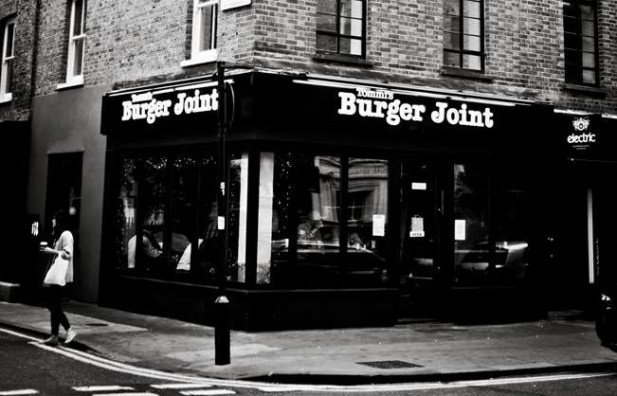 In between all the fika options, some good old, savoury burgers wouldn't hurt right? Luckily, Tomas Tómasson, the founder of Tommi's Burger Joint, brought his  American style burgers from Iceland to London. The classic burgers can be enjoyed on Thayer Street in the city, or King's Road in the southwest. With nine restaurants in Iceland, the concept has a Nordic feel to it – three different burgers, with a few add-on options. Simple, clean and delicious.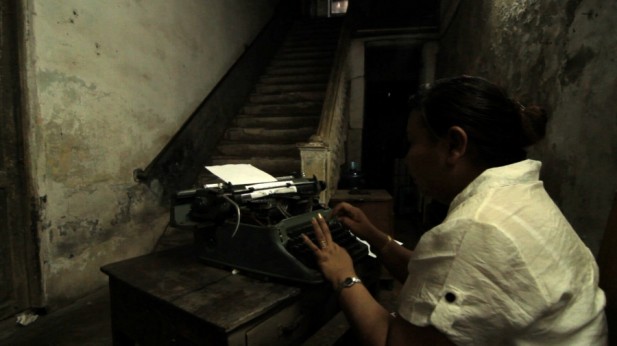 The John Jones Project Space in Finsbury Park will present an exhibition by Norwegian-born artist Karl Ingar Røys over the coming months, called Burmese Days. The exhibition does not focus on Nordic themes though, but focuses on cultural production in Burma and how it's survived under a formerly totalitarian government. Karl Ingar Røys studied law before switching to art, and often deals with socio-political themes through his art.
Friends of the highly acclaimed Scandinavian thriller scene are sure to be delighted on the 29th of August, when the Danish film The Keeper of Lost Causes premieres in the UK at the Picturehouse cinemas. The film was released last year in Denmark with the title Kvinden i buret. Based on the best-selling Department Q novels by Jussi Adler-Olsen, the movie tells the story of policeman Carl Mørck and his assistant Assad, investigating a five year old murder. The movie is directed by Mikkel Nørgaard.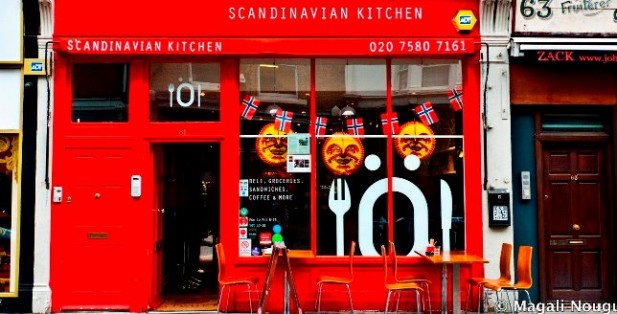 On a mission to bring Londoners authentic Scandinavian food, Scandi Kitchen offers the best from Sweden, Norway and Denmark, including all sorts of pickled fish and Danish smørrebrød. And remember, the crayfish season is coming up, and there's probably no place in London more suitable for throwing a traditional kräftskiva! Apart from delicious restaurant food, there's a huge range of all kinds of products in the online shop, where you can order crisp bread, pickles and Ahlgrens Bilar-sweets.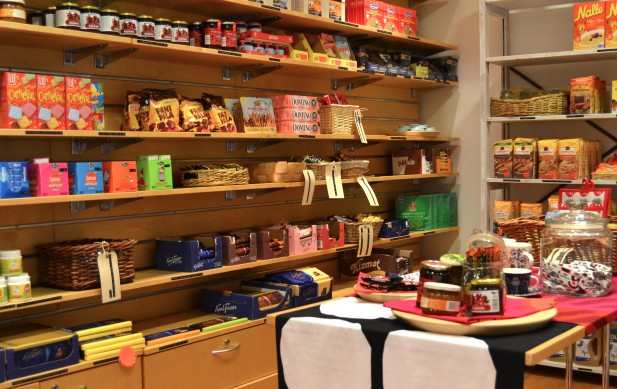 The Finnish Church is an oasis for ex-pat Finns in London, and a nice window into Finnish culture for the local natives. In addition to its religious duties, the church also runs a public sauna, which you can book for private occasions (BYOB). There's a café, where you'll be able to find traditional Finnish filter coffee, and a shop boasting a large supply of Finnish folks' favourite products, including rye bread, Salmiak-candy and cloudberry jam.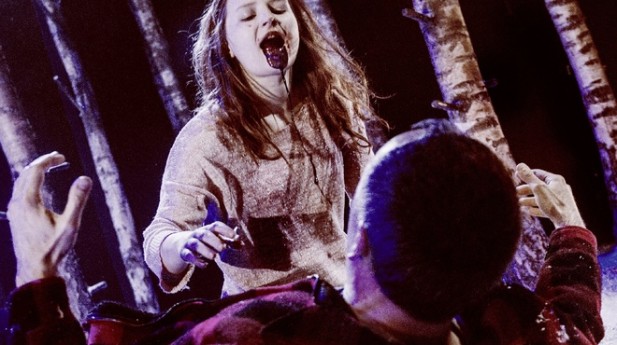 Let the Right One In is the successful Swedish vampire story that went from book to movie, and now to a West End show. According to Time Out, the stage adaptation is culturally placed somewhere between Sweden and Scotland – with Scottish accents and Scandinavian props. With a score by Iceland's Ólafur Arnalds, it doesn't really get more Nordic noir than this. The show is only set to run until the 30th August, so hurry up and grab tickets while you can!
Gigs coming up in August:
Tues 12th August – I Was a King, Rough Trade, London – Tickets
Fri 15th August – Ólafur Arnalds, The Roundhouse, London – Tickets
Fri 15th August – I Break Horses, Jabberwocky, London – Tickets
Thurs 14th to Sun 17th August – Highasakite, I Break Horses, First Aid Kit, Samaris, All We Are, Alice Boman, Farao at Green Man Festival, Crickhowell – Tickets
Fri 15th August – Todd Terje, XOYO, London – Tickets
Sun 17th August – Nephew, O2 Shepherd's Bush Empire, London – Tickets
Thurs 21st August – The Hives, O2 Academy Brixton, London – Tickets
Fri 22nd August – Nicke Borg, The Underworld, London – Tickets
Fri 22nd August – Cashmere Cat, XOYO, London – Tickets
Fri 22nd August – One Man Band (feat. Maja S.K. Ratkje, Pekka Kuusisto & Arve Henriksen), The Roundhouse, London – Tickets
Tags: Denmark, Finland, Iceland, Nordic Gig Guide, Norway, Sweden