The upcoming week is without doubt one of the most gig-heavy this summer!
Whether you'd fancy Green Man Festival's vast supply of Nordic indie music in the Welsh hills or club venue birthday parties with Norway's Todd Terje in the heart of London city, there's always something going on to suit your needs!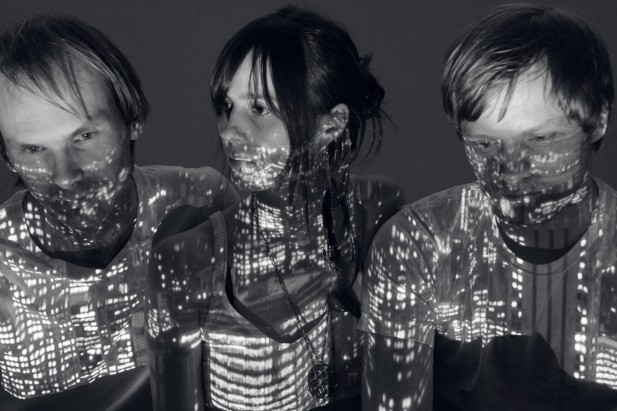 In combination with the release of the book 'See You Tomorrow' by Norwegian author Tore Renberg the Norwegian band I Was a King will perform an in store-gig at Rough Trade on Brick Lane. The book itself is included in the ticket price, so there's a lot of good stuff waiting for you!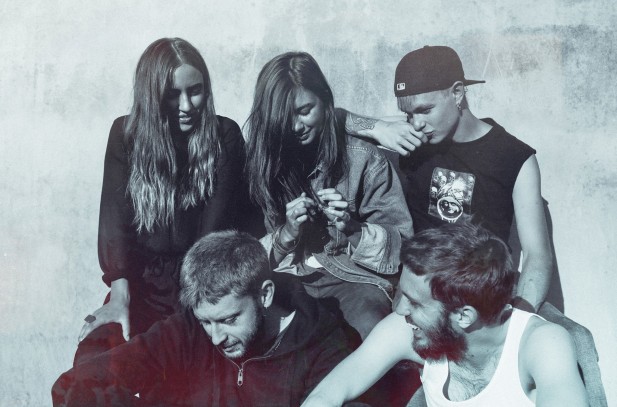 This week's gold mine for lovers of Nordic music is definitely the Green Man Festival! With artists such as Norway's Highasakite, Sweden's I Break Horses and First Aid Kit and Iceland's Samaris, who put out a new single recently, there's plenty to sink your teeth into! Also, don't forget Sweden's songstress Alice Boman and the UK based Norwegians in Farao and All We Are!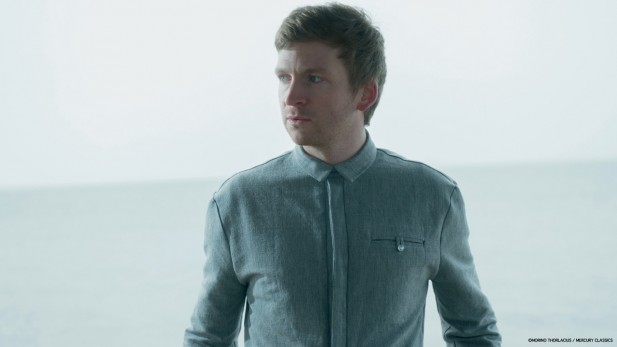 Icelandic maestro Ólafur Arnalds is playing a concert at the Roundhouse on 15th August, as a part of the venue's 'Summer Sessions' series. Ólafur's edgy music (that ranges from ambient string arrangements to electronic pop beats) is famous for scoring Broadchurch and The Hunger Games, and this is the only chance to catch him in the UK this summer!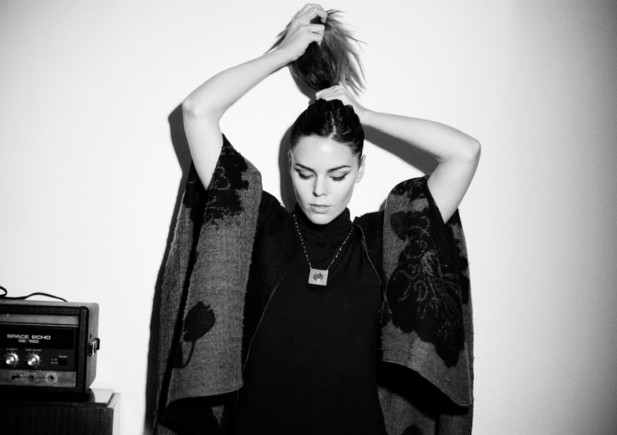 The only Nordic act to hit the stage at the very first edition of the London city festival Jabberwocky, Sweden's I Break Horses will do so on Friday 5th August. Hailing from Stockholm, the duo put out a new single earlier this year. The Jabberwocky festival is presented by ATP, Pitchfork and Primavera sound, and hosts acts like Caribou and Neutral Milk Hotel, so there's plenty to see!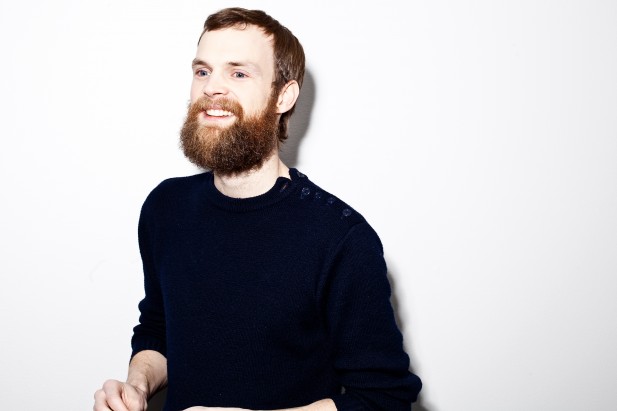 London's XOYO has a tradition of offering high quality Nordic DJ music, and this week is no exception! In order to celebrate the second birthday of the venue, Todd Terje will be back in London in order to pump up the party with his space disco electronica, after a fresh performance at his native Norway's biggest festival Øya in Oslo. Definitely a great way to start the weekend.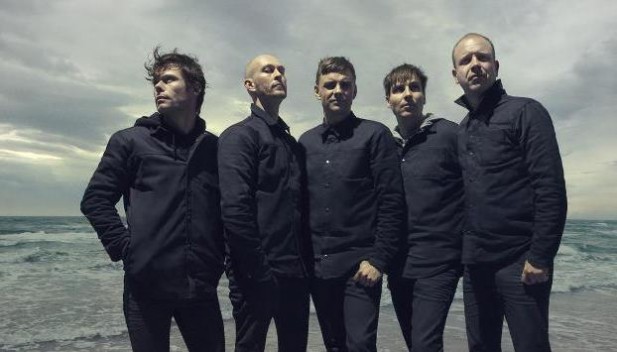 Danish record breakers and hit makers Nephew are heading to the UK on Sunday the 17th to play their first ever London gig at Bush Hall. For years, these guys have been on top in their native Denmark, with rock music sung in Danish and English as their trademark. A whole nation can't be wrong, right? The gig was moved from the original venue at O2 Shepherd's Bush Empire, but the tickets bought for that are still valid. So be one of the first in the UK to experience some Danish rock history live!
More gigs in August:
Thurs 21st August – The Hives, O2 Academy Brixton, London – Tickets
Fri 22nd August – Nicke Borg, The Underworld, London – Tickets
Fri 22nd August – Cashmere Cat, XOYO, London – Tickets
Fri 22nd August – One Man Band (feat. Maja S.K. Ratkje, Pekka Kuusisto & Arve Henriksen), The Roundhouse, London – Tickets