It's a busy week for anyone in London who loves Nordic music! In the city, the party is turned on by the likes of Norway's Lindstrøm and Sweden's Ace Wilder. For folkier and more tranquil tunes, turn to the out of town festivals and Sweden's Alice Boman and Iceland's Ólöf Arnalds.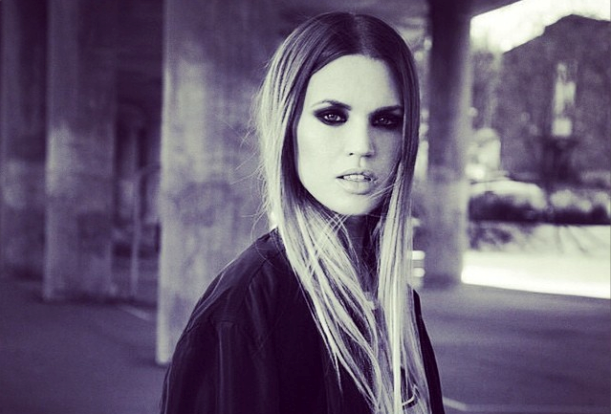 Sweden's Ace Wilder became a superstar in her native Sweden overnight, when participating in the outtakes for the ESC. Ever since, she's been busy touring and writing new material, and it's not only the Scandinavian countries who claim a piece of the action. Ace will visit London and the Popjustice Deluxe Edition at The Basement on the 27th August. There's a sign up for getting in, but entry's on a first come, first served basis, so don't waste any time!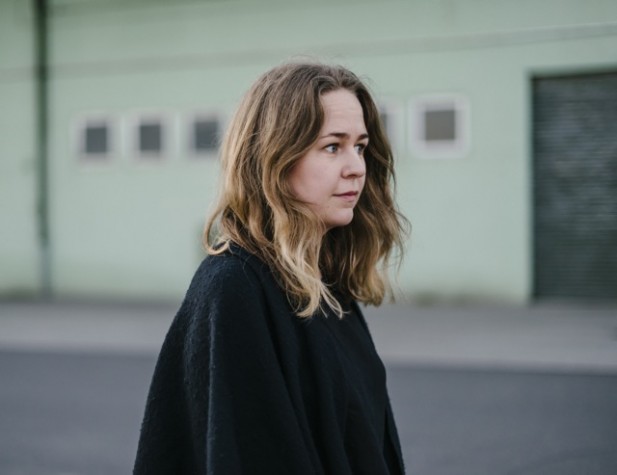 Is there any better place to enjoy the beautiful tunes of the best Nordic artists, than the lush settings of Larmer Tree Gardens? End of the Road festival marks the outro of the festival season, but there's still time to enjoy yourself. Sweden's Alice Boman, who just played Green Man festival, is set to play, as well as the half British-half Norwegian All We Are, who have been a fairly common sight on the festival stages across the UK this summer. Sadly (for you, if you didn't get your ticket), the festival is sold out.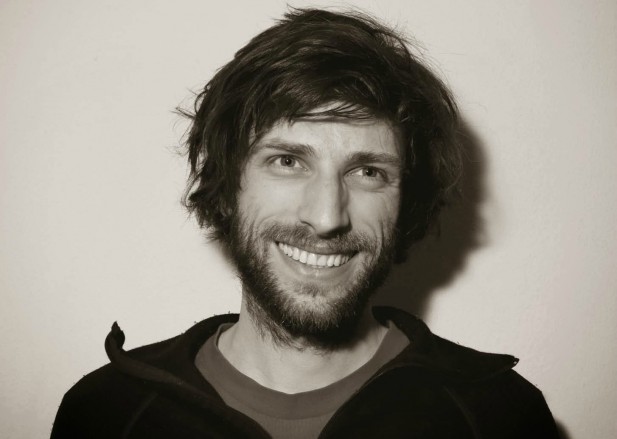 Norway's Lindstrøm, who recently released a track together with Sweden's Say Lou Lou, will be joining the party at XOYO on 29th August. The club nights called Horse Meat Disco have been touring venues around the globe for ten years, offering disco lovers everything from techno to quirky italo. The party lands in London on Friday, with a whole host of DJ's and a full set of disco tunes. Grab some tickets for you and your buds, and Kick off you weekend in the best way possible!
London based Swede Max Mansson, also known as Häxeri, is headlining the Saturday night show at The Silver Bullet presented by Far From Any Road. Häxeri is backed up by a whole host of performers, so get your dancing shoes polished and ready. Doors open at 19.00, and the tickets are paid up front.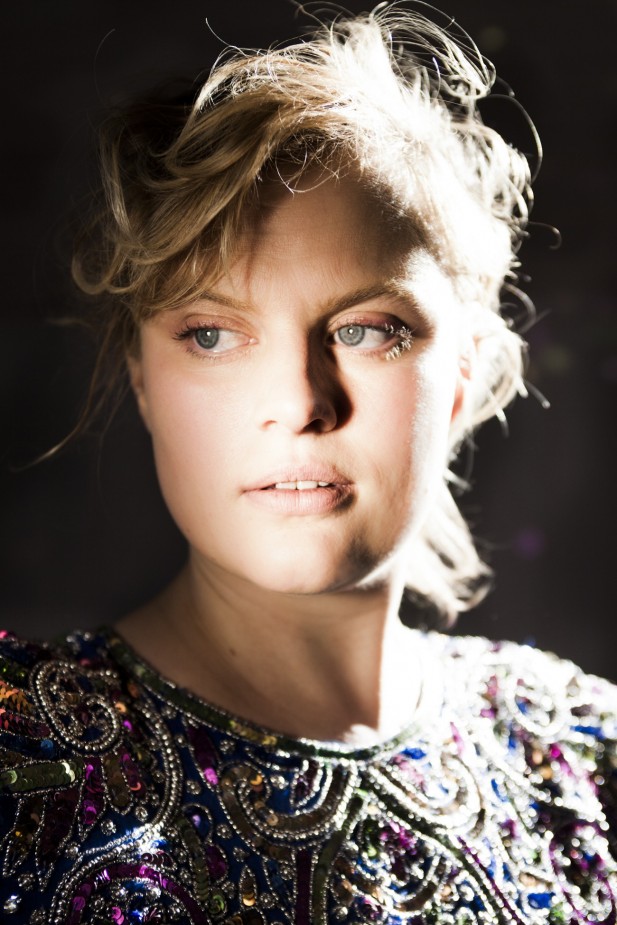 Iceland's Ólöf Arnalds is currently on tour, and she'll be stopping by at the Moseley Folk Festival in Bermingham on the 30th August. Ólöf will release a whole new album loaded with her mesmerizing Icelandic folk, called Palme, later this fall, and she already revealed a sample of what is yet to come, a track called  'Half Steady'. While waiting, go see her live!
Gigs coming up in September:
Mon 1st September – Alice Boman, Café OTO, London – Tickets
Fri 5th to Sun 7th August – Neneh Cherry, Todd Terje, Festival no. 6, Portmeirion – Tickets
Tue 9th September – INVSN, The Barfly, London – Tickets
Tue 16th September – Quadron, Heaven, London – Tickets
Wed 24th September – First Aid Kit, Royal Albert Hall, London – Tickets