This week, the UK gets a dose of suited up Scandinavian rock n roll, presented by Sweden's The Hives, and London's XOYO continues the second year birthday party with Norway's Cashmere Cat!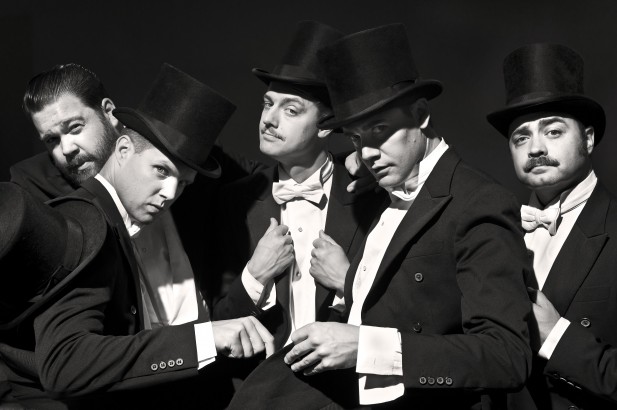 In 2012 The Hives released their fifth full-length album. The Swedish garage rock spectacle has been touring ever since, and neither they nor their audience seems able to get enough. The Hives will bring their notorious live show to London's 02 Brixton Academy on Thursday 21st August, supported by We Are Scientists and PUP. Howlin' Pelle and his posse are Scandinavian rock royalty, so grab your tickets and be prepared to get more than just your socks rocked off.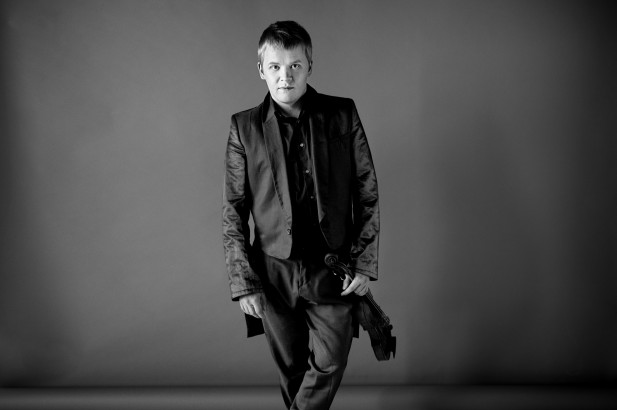 Imogen Heap will present six pioneers in electronic and instrumental music under the name One Man Band, as a part of her Reverb festival at Roundhouse. Three of the performers  are from the Nordic countries: Finland's Pekka Kuusisto and Norway's Arve Henriksen and Maja Ratkje. They will all perform 40 minutes each together with Imogen Heap herself, and the night will end with a set by Tim Exile. Reverb festival is a series of nights at the Roundhouse, all curated by Grammy Award-winner Imogen Heap.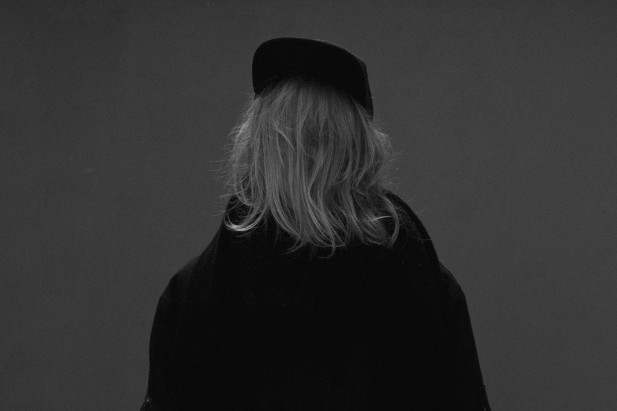 XOYO continues to celebrate their second birthday this weekend! Last week Todd Terje filled the floors with his space disco, and this week the party continues with another one of Norway's shooting stars – Cashmere Cat so head out and get your weekend started – there's no reason to stay home!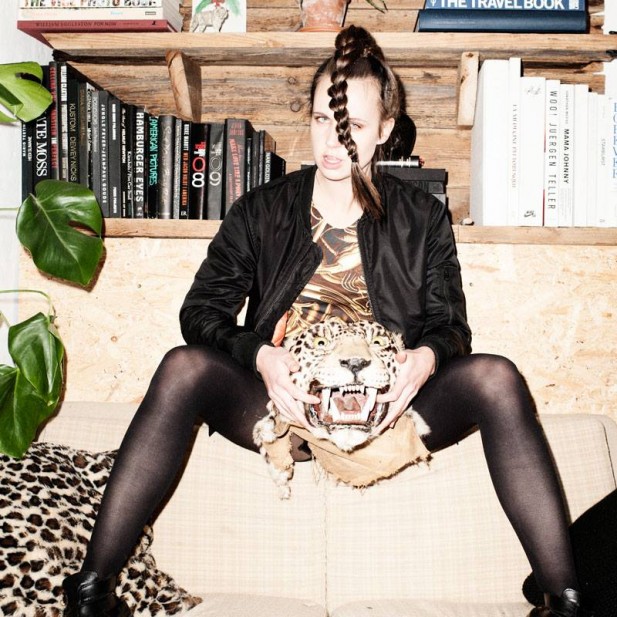 There are only three Nordic acts on this year's edition of Reading Festival, but what the line-up may lack in numbers it makes up for in quality. The Hives travel west after they London show, and Denmark's MØ will once again take to a UK festival stage. On top of that, the semi-Norwegian indie rockers in All We Are will soothe your ears with some smooth beats, after all the action offered by their fellow Scandinavians.
Sat 23rd August – Fulhäst, Triffids Fest II, London – Tickets at the door
The opposite of a big outdoor festival would probably be the mini festival at The George Tavern, called Triffids Fest II. Among the DJs playing you'll find Fulhäst ("Uglyhorse") from Sweden. Fulhäst describes his music as "lo-fi, gameboy pop-punk about movies, time machines, heartbreak and stuff" and the fact that such a small act has found his way to London just shows how comprehensive a music scene the city offers.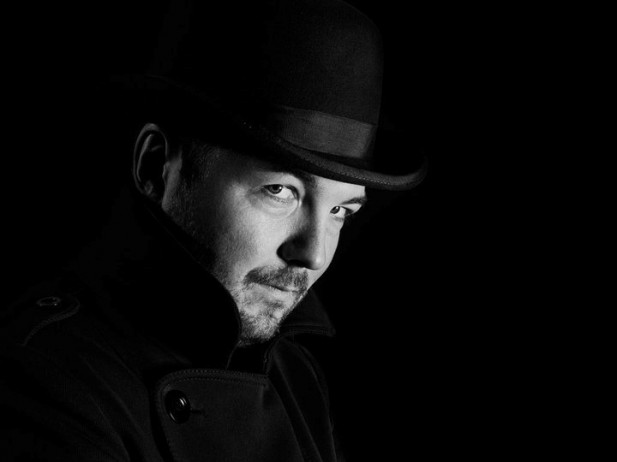 Denmark's Kölsch released his latest album called 1977 in June, and has been touring ever since. In London, he's appearing at the South West Four Weekender festival, right during the bank holiday weekend. A childhood in Christiania in Copenhagen and a last name referring to German beer makes up the perfect background for Kölsch's music, described as "romantic techno". 2014 has been predicted to be the big year for this DJ, so now is a better time than ever to check him out!
Gigs coming up in August and September:
Fri 29th August – Alice Boman, All We Are, End of the Road festival, Larmer Tree Gardens – Tickets
Mon 1st September – Alice Boman, Café OTO, London – Tickets
Fri 5th to Sun 7th August – Neneh Cherry, Todd Terje, Festival no. 6, Portmeirion – Tickets