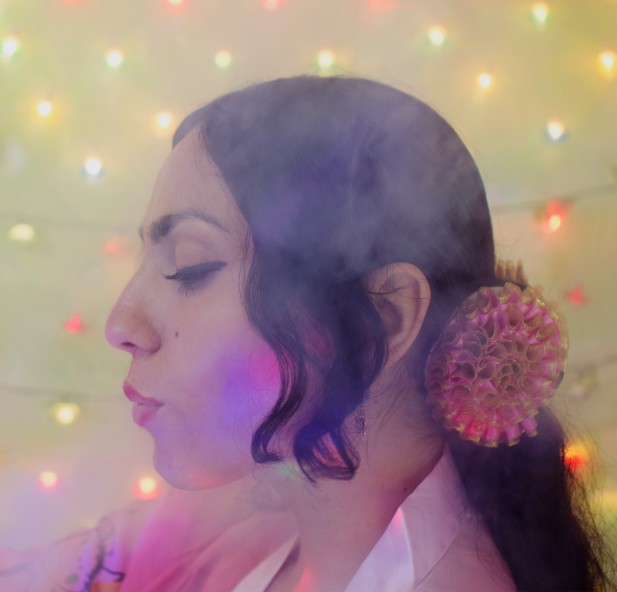 Sweden's Zhala recently released a new track called 'I'm in Love'. Zhala has become widely known as her fellow countryman Robyn's protégé, which undoubtedly in itself is quite an achievement, but her music is totally capable of speaking for itself, which 'I'm in Love' firmly confirms.
The track builds on the same recipe as the previous single 'Prophet', with airy production built around a steady beat, and percussion that reminds you of… Lykke Li? Somewhere in there there's a shaky guitar stumbling around as well, and Zhala seems determined not to let her songs follow any of the conventional songbuilding rules.
She's definitely worthy of all the attention she gets, and we're hungry for more!