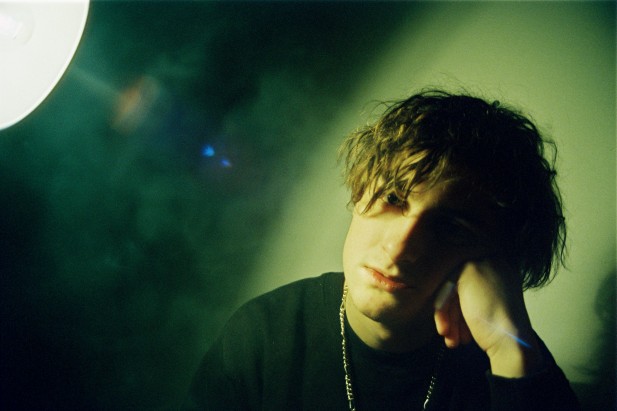 Now, this is exactly where I hoped Jonathan Schultz, the kid who is Copenhagen-based Schultz and Forever, would end up.
While the Celine EP seemed to suggest a bedroom artist with some folk-pop leanings, Schultz started to push his music in a more interesting direction around six months ago with 'P.O.V.', revealing a willingness to mess around with song structures and vocals, and a keen ear for psychedelia. With the release of new track 'Silvia', the young Dane has thankfully continued down this path of experimentation: the psychedelia remains, alongside some slight '70s funk and pitch-bent vocals that recalls the work of another young solo artist, Jackson Scott and even Luke Steele's output during his time as The Sleepy Jackson.
What we end up with is three-and-a-half minutes of otherworldly summery dreaminess, Daniel Johnston meeting Nile Rogers and Syd Barrett for a jam session (shut up, it could have happened) and yet another sign that Schultz is on the verge of something special ahead of his next EP release in October.