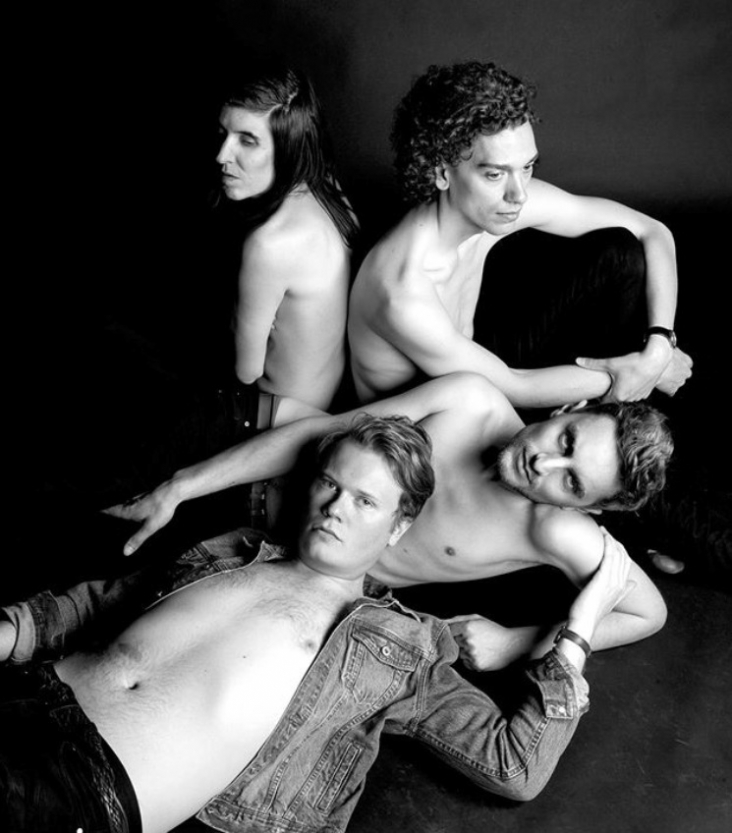 Photo by Claudia Kent
Swedish four piece School have been steadily gathering momentum in their native country with their woozy brand of dream pop, and now they are all set to take on the rest of the world with their new single 'SoLong'.
The band create a heady mix of cerebral, etherial pop with a wistful aesthetic, and 'SoLong' is a perfect example of what School are capable of. The track is released on 1st September and harbours a gloriously Smiths-esque guitar riff, propulsive drums and a bass line that drives the whole thing home, not to mention Alice Botéus' captivating, breathy vocal delivery.
In 'SoLong', School have managed to wrap up their manifesto of contemplative dream pop in a perfectly formed two minute and fifty second lesson.
Listen to 'SoLong' below.