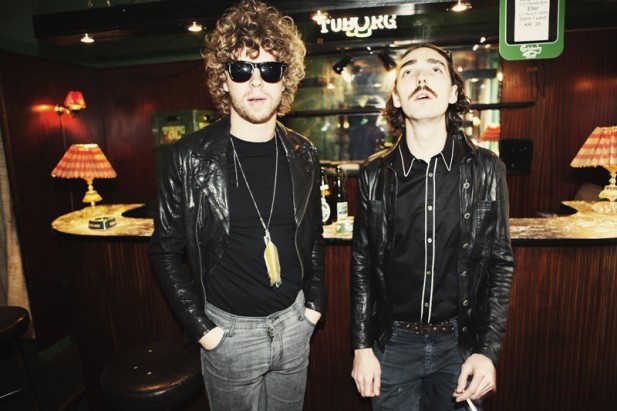 Reptile Youth never fail to impress. The Danish duo comprising of Mads Damsgaard Kristiansen and Esben Valløe has composed another fantastic album, Rivers That Run For A Sea That Is Gone, and 'Structures' gives you a taste of what the album feels like.
A sister track to 'Above', 'Structures' is full of those hypnotic synths that we've come to love Reptile Youth for, the single boasts an infectious rhythm, simple, yet vibrant melodies and a very catchy chorus. While there seems to be a running beat, in no way does it diminish the brilliance of this track. The song has an energetic beginning, and the band displays their expertise to the fullest; the seamless combination of vocals and synths clearly prove that Mads Damsgaard and Esben Valløe know exactly what they're doing.
As the single tapers, the melodies become more apparent; the synths fade, leaving behind only a light interspersion of Damsgaards voice and the remnants of those incredibly hypnotic beats.
Reptile Youth add an eclectic spin to electro pop; they  make it their own, and it shows. So don't miss out – take a listen!