Following on from a sunny summer break, the Ja Ja Ja club nights are set to return to London!
We'll be heading back to our monthly home of The Lexington on the 25th September, and presenting a host of incredible new artists emerging from the Nordic region over the coming months. To kick it all off, we've put together a line up that we think you'll agree, is pretty special.
Make sure to sign up as a Ja Ja Ja member (for free!) for discounted tickets, and scroll on down to find out which artists will be kicking off the brand new Ja Ja Ja season this coming September!
Ja Ja Ja Proudly Presents:
Thursday 25th September 2014 – 7:30pm 'til late
The Lexington, Pentonville Road, London N1 9JB
Tickets are £5 in advance for members (£8 on the door for non-members), and on sale now from Billetto.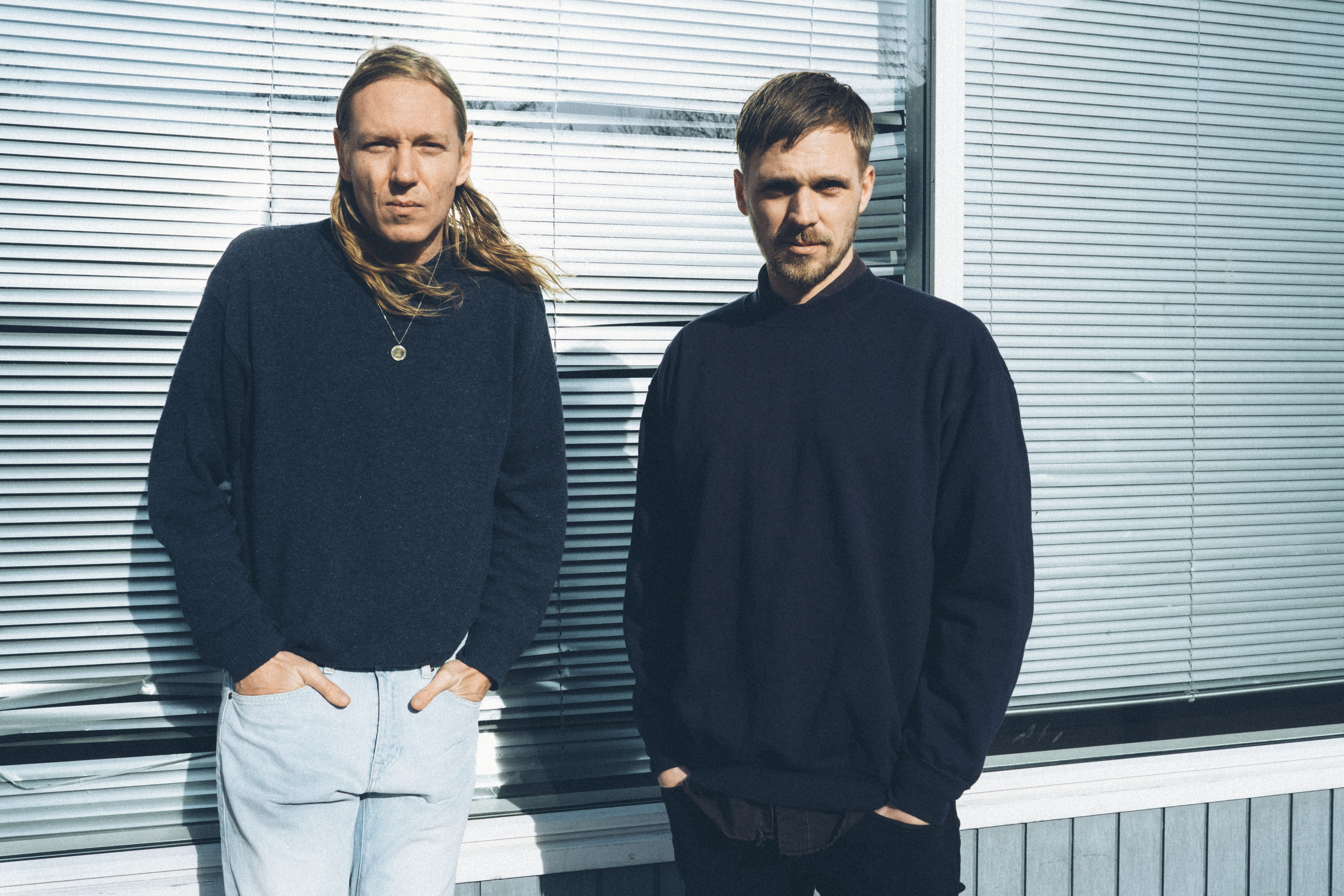 Cancer are When Saints Go Machine's Nikolaj Manuel Vonsild and Chorus Grant's Kristian Finne Kristensen. This brand new Danish duo are preparing for the international release of their debut mini album Ragazzi via local label Tambourhinocerous later this year.
In one of only a handful of shows carefully selected for 2014, the duo are bringing their beautiful future ballads to London with a four piece band. With the combination of Nikolaj's distinctive, soulful vocals with Kristian's analogue guitar sounds, the phonetics of the meticulously poetic lyrics shape the music just as much as the other way around.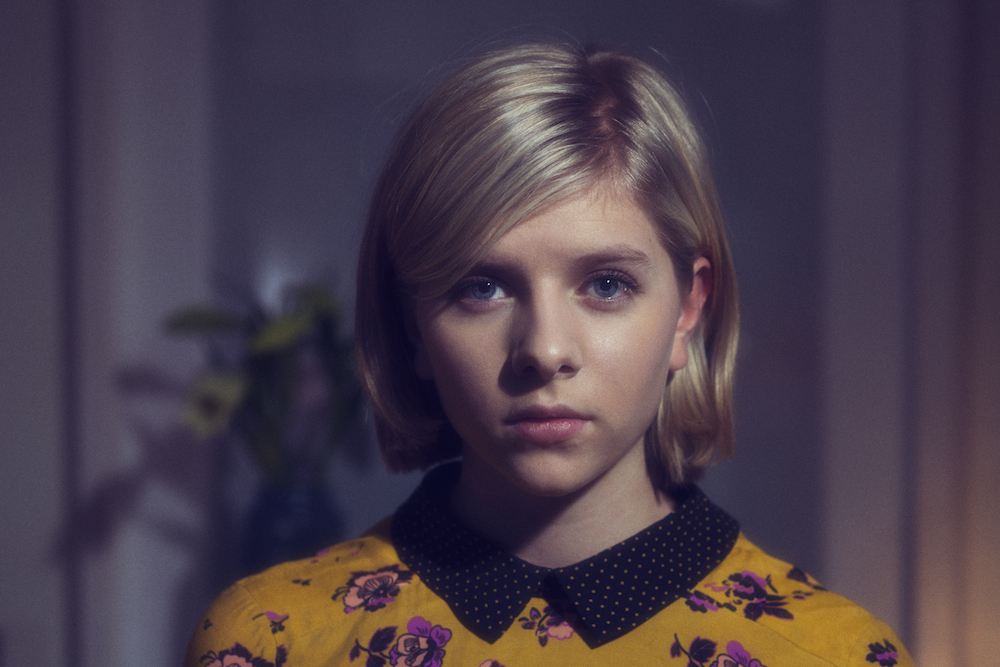 Aurora Aksnes grew up in Os, a small town south of Bergen, and her interest in music began with her sister's piano playing, though she did not know that she herself could sing until she took courage and sang in school at the age of 14. The response from the audience was more than she had hoped for. In just a few short months, the young Bergen artist went from being a hidden treasure to becoming one of Norway's most anticipated artists.
After her Oslo debut at By:larm, accolades poured from the public press. Dagbladet wrote: "With a clear, resilient delivery and deft timbre, she has full control over her fluttering phrasing, not unlike another remarkable Norwegian artist who got her By:larm breakthrough at an early age. Comparing someone to Susanne Sundfør rarely does justice to both parties (and it's so rare nationwide), but when one hears Aksnes' gorgeous vocal work and melodies in 'Runaway', it's difficult to avoid the association." The reviewer concluded that it shouldn't be allowed to have such a voice at 17.
Describing her music to P3, Aurora said, "My main focus is always the emotion of the music. So I hope at least people feel a lot when they hear me sing. Right now it's all the music in a kind of 'experimental-electronic-pop genre'. I love the weird sounds, weird atmosphere is always good." With the song 'Awakening' she has already been named Urørt on the station, showing an artist with a maturity that few singers her age have.
Her writing work on her debut album has taken her to Berlin and London, but mostly she writes alone in her home town. The album is expected in 2015.
NEØV [FINLAND]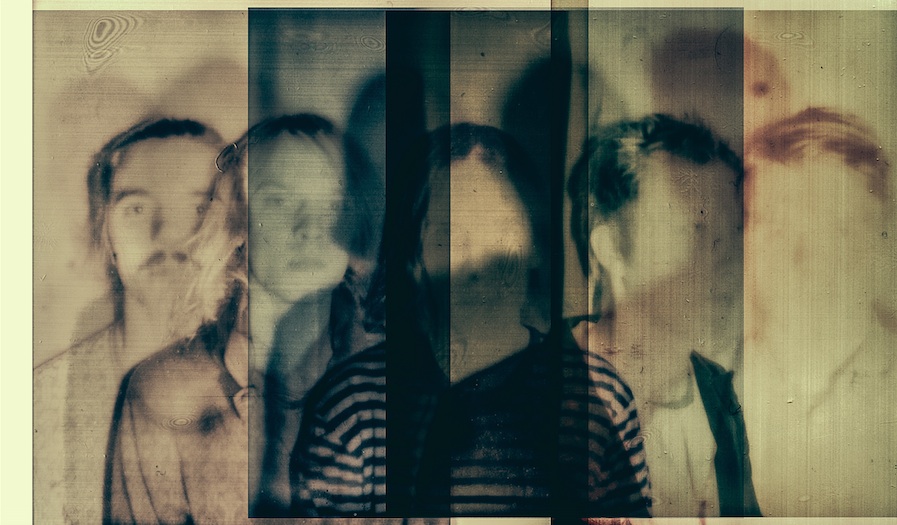 The latest project of brothers Anssi and Samuli Neuvonen, NEØV originated in the idyllic Finnish Lakeland town of Juankoski, surrounded by thousands of deep blue lakes and tree-covered islands. The band are currently in the studio recording the follow up to their acclaimed 2013 debut album Orange Morning.
The five piece's distinctive sound palette mixes floating melodies and flowing rhythms with layered guitars, dozy keyboards and horns, influenced by their current home town Kuopio, a city surrounded by water, with several parts of the town built on small islands: it's expansive but quiet, grandiose but intimate.