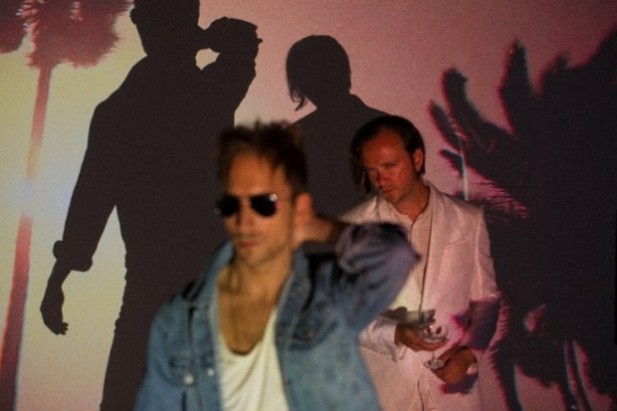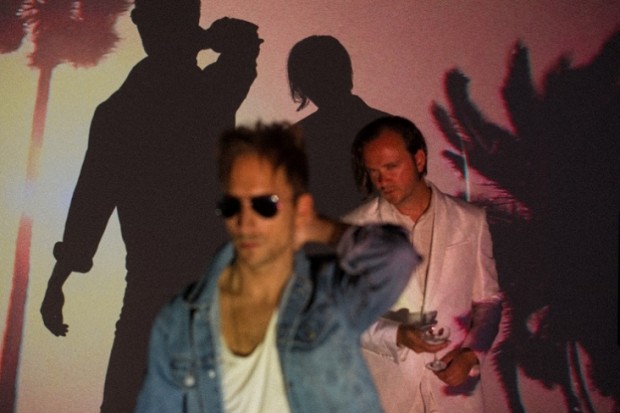 We are very excited to present the new single from Finland's Sin Cos Tan – a dreamy 80's-inflected pop song called 'Heart of America'  which comes a video as well!
Sin Cos Tan, consisting of Jori Hulkkonen and Juho Paalosmaa, have already put out two critically acclaimed records, Sin Cos Tan in 2012 and Afterlife in 2013 and the duo's third album, Blown Away, is set to be released on the 18th August on Solina Records.
The album tells the tale of a man called Michael Burana and his somewhat questionable pursuit of the American dream and the second single 'Heart of America' is nothing less than the story's grand finale!
Tune in to the brand new track just below, and check out some of Sin Cos Tan's recent work right here at Ja Ja Ja!