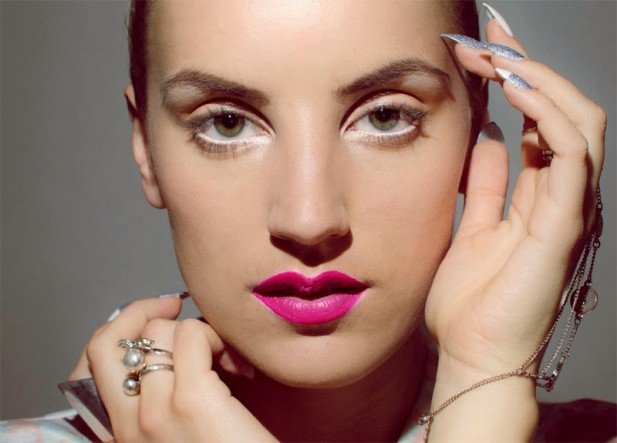 After an amazing debut single 'Bon Voyage' the Swedish songstress Marlene returns with another stunningly crafted song called 'Indian Summer', taken from her debut EP of the same name.
A catchy pop number, this track is everything a chart stopping single should be and Marlene – as always – delivers a strong vocal performance, with perfectly placed synths and beats serving only to accentuate her voice. Electric and hypnotising, the song boasts an addictive chorus; enthusiastic chanting driving the track forward smoothly, letting listeners focus on the melodic, sparkly pop tune and intricate harmonies .
Covered with the gloss of summer, Marlene's new single is something you don't want to miss.