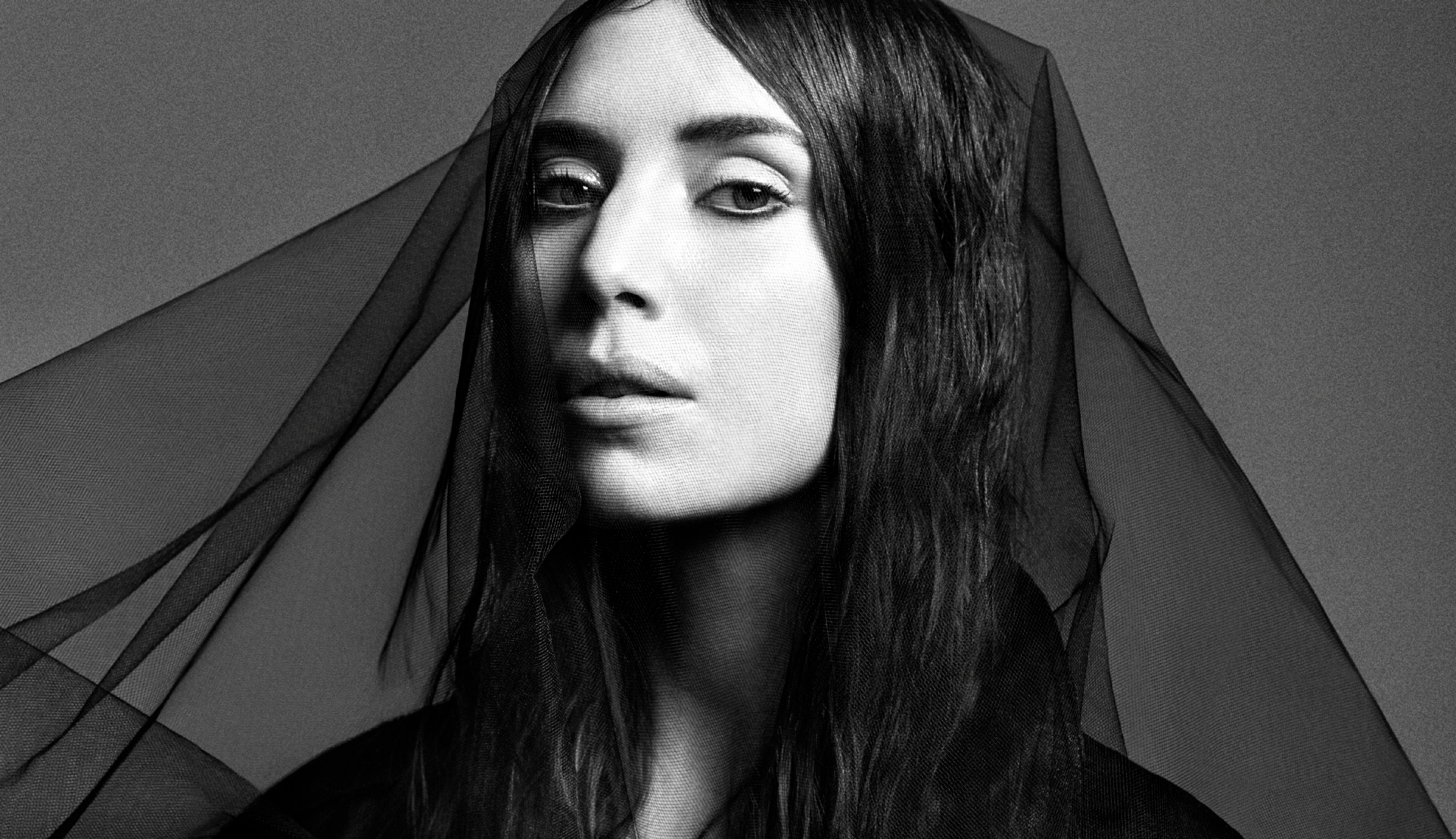 We were recently treated to an arresting acoustic rendition of Swedish songstress Lykke Li performing 'Gunshot', and now we are delighted that she has released the full version of the song, taken from her stunning album I Never Learn.
'Gunshot' takes all the melancholy, yet uplifting elements she crafts so well and lays them out in a sophisticated, 80s infused, power pop ballad with a hefty dose of heartbreak thrown in to the mix. Never one to shy away from visceral honesty, the lines "Wide awake, why you're not here, I can feel you firing straight into my heart, Gunshot, I can't take it back, My heart cracked, I really loved you bad" ring out against the background of sweeping drums and a forbiddingly catchy piano hook.
The panoramic video, shot on location in Paris and directed by award winning duo Fleur & Manu, embodies the desolate beauty of the track as Lykke palpitates across a fractured urban landscape like a spectre yearning for atonement, the huge crack in the ground reflecting the heartbreak of two people torn apart. It's the perfect embodiment of what we've come to expect from Lykke: perfectly crafted, anthemic pop wrapped around a dark, emotive, and ultimately relatable core.
Watch the video for 'Gunshot' below.