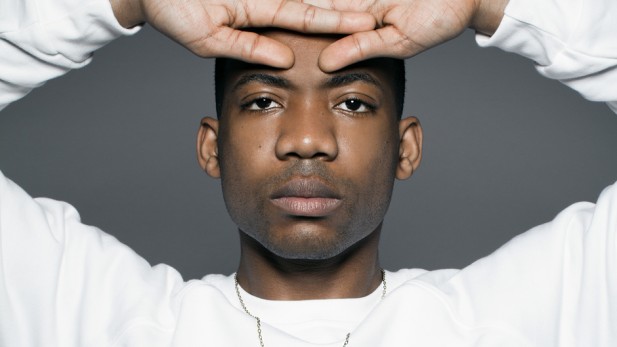 Finland's Deogracias Masomi, aka Gracias, is causing quite a stir in Helsinki at the moment.
Combining maximalist but melancholy production with a restrained but verbally dextrous vocal style, Gracias has already dropped a couple of cracking singles from his second album Elegi (out last month on Cocoa Music), and 'Repent' is the best yet: ethereal sampled vocals flicker in and out of view amidst a palette of rattling beats, with Masomi strident, evasive, quietly menacing over the top.
The video is a sylvan affair – a modern day hipster Hansel and Gretel stray into the dappled woods and party with part-man, part-fairy-light Gracias, as that disembodied refrain echoes wraithlike through the trees.