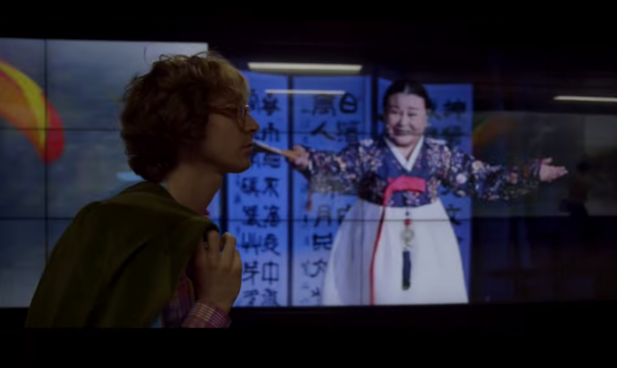 The master of summertime love songs, Mr Erlend Øye, has made a long awaited return with not just a new single, but a brand new video to accompany it too…
The last we heard from the Norwegian musician was his most recent single, the thoroughly charming and utterly upbeat number'La Prima Estate', which was released back in August of last year.  Since then, we've been eagerly awaiting news of any kind of new release – a single, an album – and now we're very excited to share the news that Erlend will release his latest solo album Legao on the 3rd October through Bubble Records.
In anticipation of the upcoming album release, the Kings of Convenience man has gifted us a new song named 'Garota' – the Portuguese word meaning 'girl'. Get a taste of the new record and watch as Erlend wanders the streets of Seoul, South Korea, enamoured with a beautiful musician, played by the actress Hana Lee.
Check out the video for 'Garota' right here at Ja Ja Ja and pre-order Legao by clicking just here!