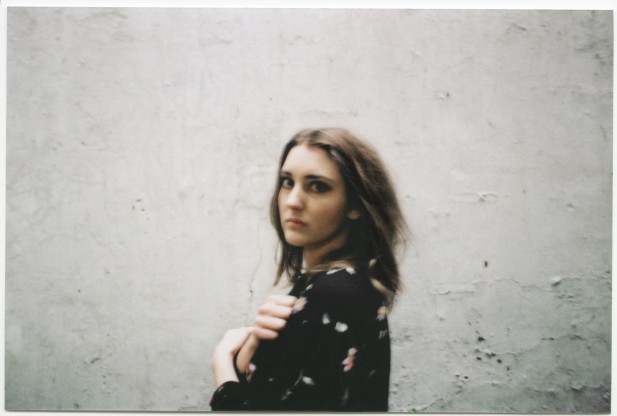 Denmark's Broken Twin has released the video for 'No Darkness', a song that will pull you deep into an emotional journey, carried by singer Majke Voss Romme's voice – one that could easily make a grown man cry.
The video is kept in a simplistic black and white style and focuses on the important factors only: a person dancing alone in a place filled with light, and seemingly random items that are collated in an almost ritualistic celebration.
Like true poetry, it could mean anything you want it to, and gives you enough space to reflect on your own dark places.
Don't forget to get Broken Twin's debut album May which is available now via ANTI-, and find out more about Majke in our exclusive Spotlight Interview.