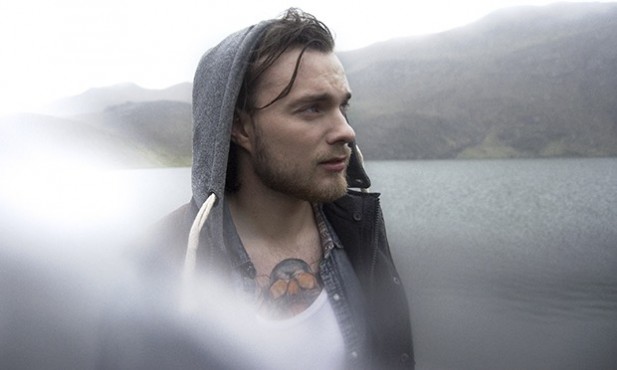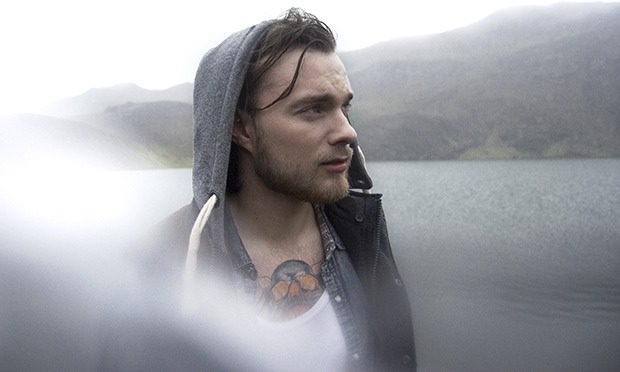 The Icelandic folk singer-songwriter Ásgeir is best known for his album In The Silence, that  took not only Iceland, but the world by storm.
With beautiful tracks, it's no wonder he managed to gather such a strong fan base and his most recent single further proves why. 'Was There Nothing?' exudes breathtaking serenity, a seamless configuration of heavenly vocals and soft guitar.
Woven between the guitar strums is Ásgeir's ethereal and dreamy voice; breathing life into the song, taking it to places that you never even knew existed. Laden with emotion, Ásgeir paints a haunting picture, one that is sure to stay with you long after you listen to the track, and the songs sorrowful tones resonate through every note.
Picturesque and perfect, the video enhances the simplistic beauty of the song – watch it now at Ja Ja Ja!