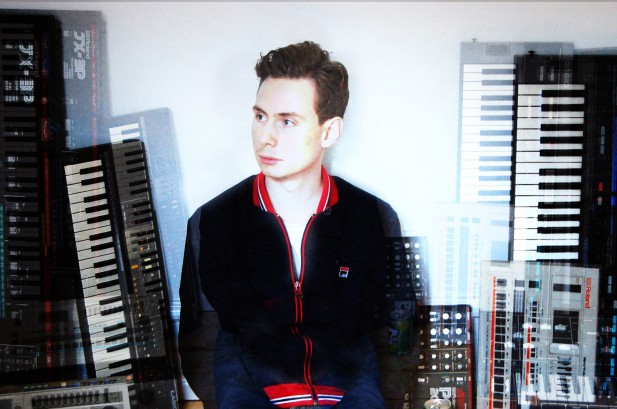 We're very excited to unveil a brand new track from Denmark's Night Sports today – an artist described as a 'demonic Rick Astley', and someone who's not afraid to put the power back in pop.
Night Sports is the new project from former Champagne Riot man Casper Bock, who the eagle eyed and eared among you may remember as having played the Ja Ja Ja club night all the way back in 2010. Caspar is now back with a new name, a new project and a brand new set of ideas with 'Youthquake' being the second track to have been revealed. A sun-bleached ode to youth and being tricked in the moonlight, 'Youthquake' features the vocals of Nanna Frimodt Kristiansen and is an incredibly catchy introduction to Caspar's latest work.
If you like what you hear, check out Night Sports' previous track 'Substance' over at his Soundcloud page, and keep an eye on Ja Ja Ja for all of his latest news!