This week offers up some nice Swedish musical action and ends in a big, secret party garden party in Huntingdon. A perfect summer week with a perfect summer soundtrack! Find out who is heading to the UK in this week's Nordic Gig Guide!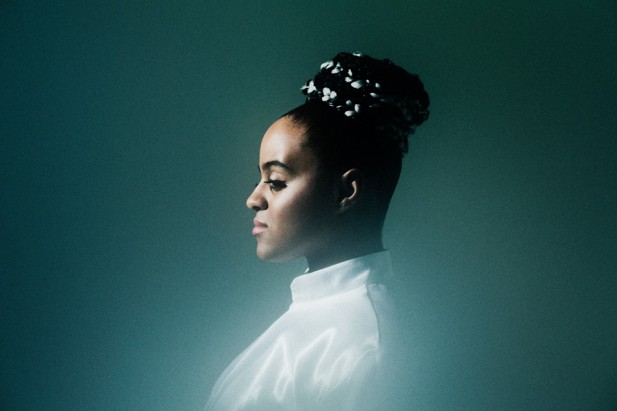 Sweden's Seinabo Sey will be playing Notting Hill Arts Club on Tuesday, and there's a special ticket sign up. Seinabo has been seen on the charts all around the Nordic countries, where her track 'Younger' can be heard all over. In time for her UK visit, she released her new single 'Hard Time' on the 14th July. make sure to sign up for tickets to catch this chart-topping, emerging artist as soon as you can!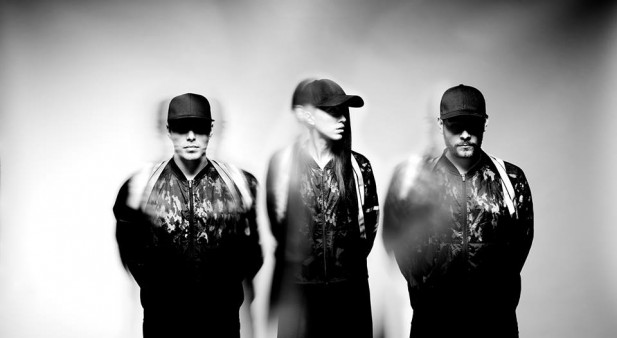 Kate Boy from Sweden will play Ja Ja Ja's favourite venue (obviously) The Lexington on Thursday 24 July before rushing out to the Secret Garden Party. If we are to believe the Stockholm based Swedish/Australian electro pop trio itself, we will be able to hear some new music at this pre-festival gig, so there's no time to lose. Why wait any longer than you have to?
Just like summer weeks should, even this week will erupt in a big festival – The Secret Garden Party in Huntingdon, a couple of hours north of London. And as all festivals should be, this one is loaded with Nordic music! Kate Boy sticks around before leaving for Ireland, Denmark's MØ doesn't seem to be finished with the UK just yet, and we can never get enough of Sweden's Little Dragon. On top of that, Swedish/Australian sister duo Say Lou Lou will be presenting the dreamy pop.
Gigs coming up in August:
Tue 12th August – I Was a King, Rough Trade, London – Tickets
Fri 15th August – Ólafur Arnalds, The Roundhouse, London – Tickets
Fri 15th August – I Break Horses, Jabberwocky, London – Tickets