The upcoming week is set to offer one of the best Nordic music trips this summer!
Kopparberg Urban Forest comes to an end with appearances from Bernhoft and MØ, Last Lynx are set to play two shows, and the whole weekend is accompanied by Project Fresh Socks' best selection of the latest music. So buckle up!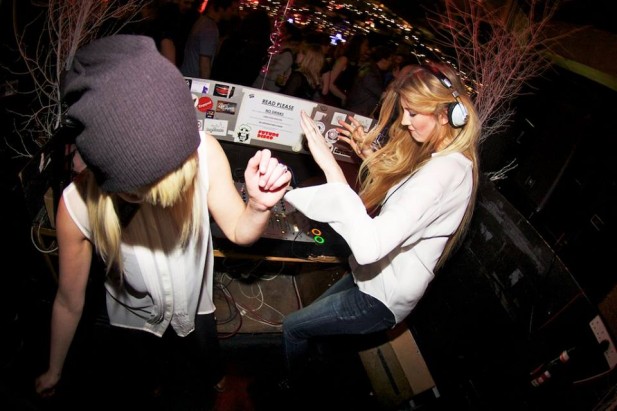 Start the weekend a day early with a DJ set by our favourite DJs Project Fresh Socks at Kopparberg Urban Forest! The Norwegian DJ duo will be preceded by a sets of live music by Kal Lavelle, Battle of You and Stephanie O'Brien before kicking off the party – and the last weekend of Scandinavian music in Dalston!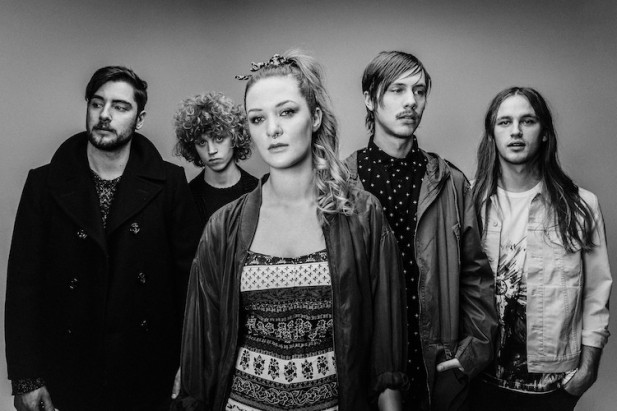 Sweden's indie pop five-some Last Lynx pay a visit to London again, and we sure remember their Ja Ja Ja gig earlier this year. They start off with a full live set at Hoxton Square Bar and Kitchen on Friday, flanked by Tropical Zombie. With a mix of modern electronic pop and 60's influences, this is the perfect follow up for the night before. Last Lynx released a new single called 'Curtains' earlier this summer, so maybe there are some new songs around the corner?
Denmark's drum and bass electronica duo Bottled in England will play a gig at KOKO on Friday the 1st of August, the perfect beginning to a new month! This is definitely a gig worth seeing, since the band's new album is set to be released on the 11th August! Fortunately for you, Ja Ja Ja is offering you the chance to win a couple of free tickets!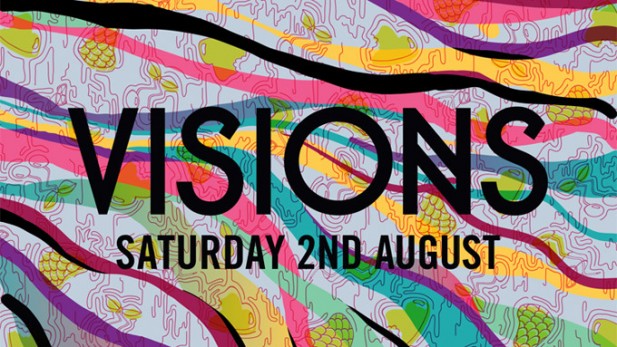 Visions Festival is set to return for its second edition on the 2nd August, with two of our favourite live acts heading to London's East End to perform! Jaakko Eino Kalevi, Alice Boman and Danish newcomers Lower will all perform on Saturday afternoon (annoyingly, at the same) as the festival takes place around various venues in Hackney, including Oval Space, The Laundry and Hackney Brewhouse.
The Nordic pop scene shows its best side when Denmark's immensely popular pop regent MØ enters the stage on the last Saturday at Kopparberg Urban Forest. Earlier this summer she released her video for 'Walk This Way' and she's been touring ever since. Sweden's Last Lynx show up for a second gig, promising their fans "an alternative live set" and obviously, the night ends with a DJ set by Ja Ja Ja's own in house DJs Project Fresh Socks, who you can rely on to always work as the news stand for the latest Nordic music.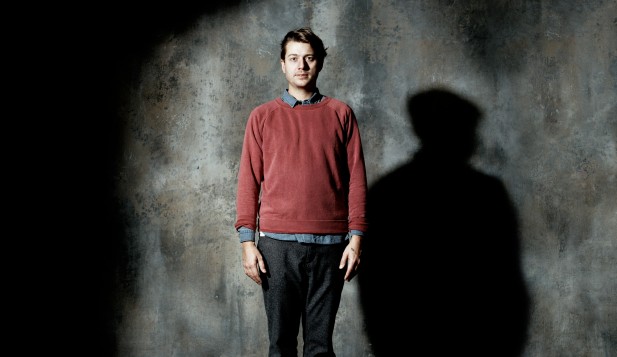 Contrary to our previous predictions, Sweden's house maestro Axel Boman shows no signs of slowing down as he defends his title as one of the most popular Swedish DJs in Europe. For his gig at London's XOYO, he's teaming up with Scotland's Jackmaster, and if you don't plan to end the night early (and why would you?), XOYO is definitely the place to go.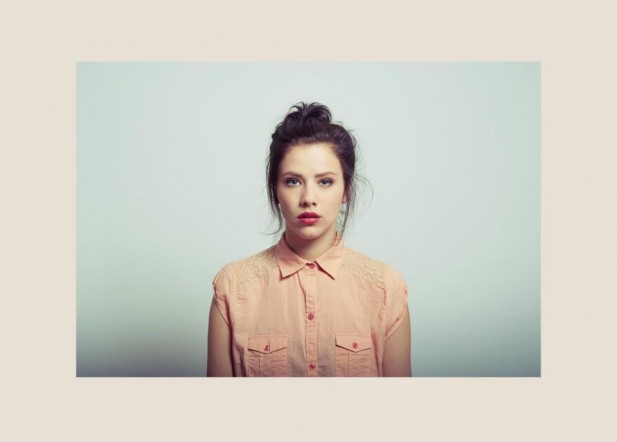 Kopparberg Urban Forest has lined up a pretty nice show for their last night, with one very well established act and one up and coming – and they're both from Norway. Singer/songwriter Dagny continues walking down the trail of organic Norwegian pop, and she's now based in London with the honour of ending the Kopparberg cavalcade of summer nights and Scandinavian music. The multi-instrumentalist and talented performer Bernhoft is impossible not to love. He recently released his album Islander as an interactive iOS app, which very well describes his modern approach to making music. He's capable of producing just as much musical magic with a simple acoustic guitar as with all the hi-fi gadgets in the world, so expect a performance where these two talents meet.
More gigs coming up in August:
Tues 12th August – I Was a King, Rough Trade, London – Tickets
Fri 15th August – Ólafur Arnalds, The Roundhouse, London – Tickets
Fri 15th August – I Break Horses, Jabberwocky, London – Tickets
Sun 10th August – Neneh Cherry and Rocketnumbernine, Beacons Festival, Skipton – Tickets
Sun 10th to Sat 16th August – MØ, Jonas Rathsman, Boardmasters Festival, Newquay- Tickets
Thurs 14th to Sun 17th August – Highasakite, I Break Horses, First Aid Kit, Samaris, All We Are, Alice Boman, Farao, Green Man Festival, Crickhowell- Tickets
Fri 15th August – Todd Terje, XOYO, London – Tickets
Sun 17th August – Nephew, O2 Shepherd's Bush Empire, London – Tickets
Thurs 21st August – The Hives, O2 Academy Brixton, London – Tickets
Fri 22nd August – Nicke Borg, The Underworld, London – Tickets
Fri 22nd August – Cashmere Cat, XOYO, London – Tickets
Fri 22nd August – One Man Band (feat. Maja S.K. Ratkje, Pekka Kuusisto & Arve Henriksen), The Roundhouse, London – Tickets