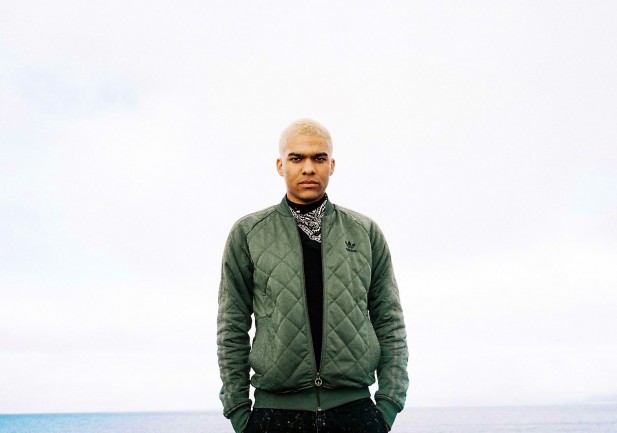 Despite his young age, Icelander Unnsteinn Stefánsson is already a veteran of the Reykjavik music scene.
Uni Stefson has taken the break between Retro Stefson albums to debut 'Enginn Grætur' [translation: No One Cries], his first solo piece of work. Borrowing the lyrics from the 19th century Icelandic poem Stökur by Jónas Hallgrímsson, his emotive and strong vocals compliment the lush deep strings perfectly to create this beautifully tender track. Although a more sombre affair than what we are used to from Retro Stefson, 'Enginn Grætur' continues to showcase the song writing abilities of Uni. Here's hoping for more in the near future.
You can listen and download below.