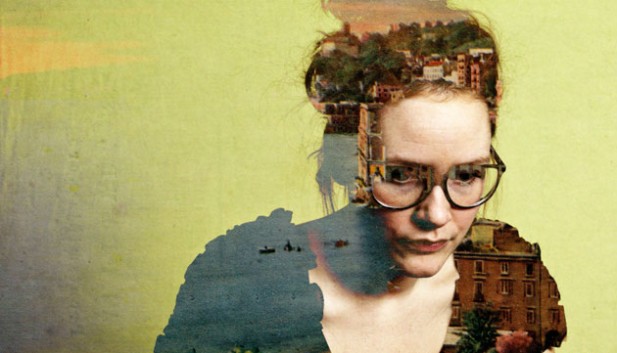 Icelander Sóley Stefánsdóttir, better known as Sóley and a member of Seabear, returns from 8 months off for the birth of her first daughter (congratulations!) with 'Falski Píanótíminn'.
The  track title translates as "the out of tune piano class" and is the first song taken from her new EP Krómantík, set for release through Morr Music on the 18th July. Sounding less like the sepia pop of her previous releases, 'Falski Píanótíminn' is an intense, stunningly dark and eerily beautiful cinematic piano piece. If this is an example of what is to follow on the EP, she couldn't have chosen a more apt name. In her own words, "WARNING: IT'S NOT POP MUSIC!!"
Check out the video to 'Falski Píanótíminn' below which is directed by Héðinn Finnsson, and see Sóley return to the stage at the upcoming Rauðasandur Festival and ATP Iceland.