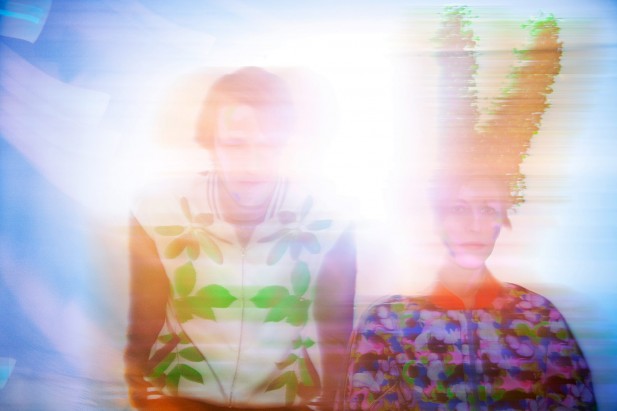 Glass Body is the perfect soundtrack for a sleepless mind, driven by frantic beats, daring synths and the memorable vocals of Soft as Snow who consist of Starheim and Øystein Monsen from Norway.
Throughout their music-making process, the pair use analogue synthesisers, samplers and drum machines to create their distinctive mix of wired beats and chill-out sounds. Some of the tracks on the EP excel the length and comfort zone of a standard electro pop song by far, without ever getting dull. Indeed, they describe their music as "experimental pop for the interplanetary set", which couldn't be a more accurate depiction.
Don't forget to buy the debut EP Glass Body which was just released by Houndstooth on July 21st, and you can get hold of it via the Houndstooth store or via iTunes.
Tune in to the full EP from Soft As Snow below: