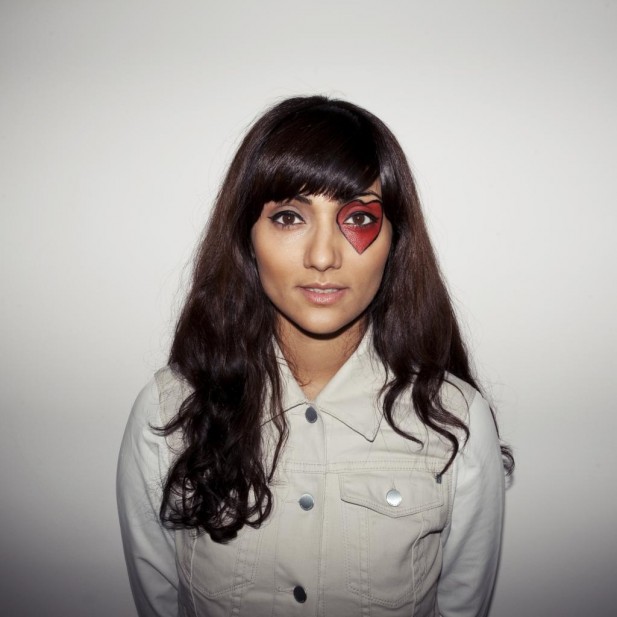 Born in India but raised in Norway, Samsaya is an artist with an exotic take on pop music, and she's not afraid to draw upon her roots to express herself, and reach her fullest potential. On her second album Bombay Calling, she takes her experiences of growing up with two vastly different cultures and turns them into some of the catchiest pop songs you're likely to hear.
On this, the title track, the infectious rhythms of India fuse with aggressive synth and chiptune sounds alongside Samsaya's sweet vocal delivery. The result is an incredibly slick pop tune, running with the speed of a bullet train. From the very first few bars you get pulled into the song's vibrant energy, and if you think you're going to get to the end without toe-tapping or shoulder-shaking, your resistance is likely to be futile.
'Bombay Calling' appears alongside recent release 'Stereotype' on a self-titled EP, available now.