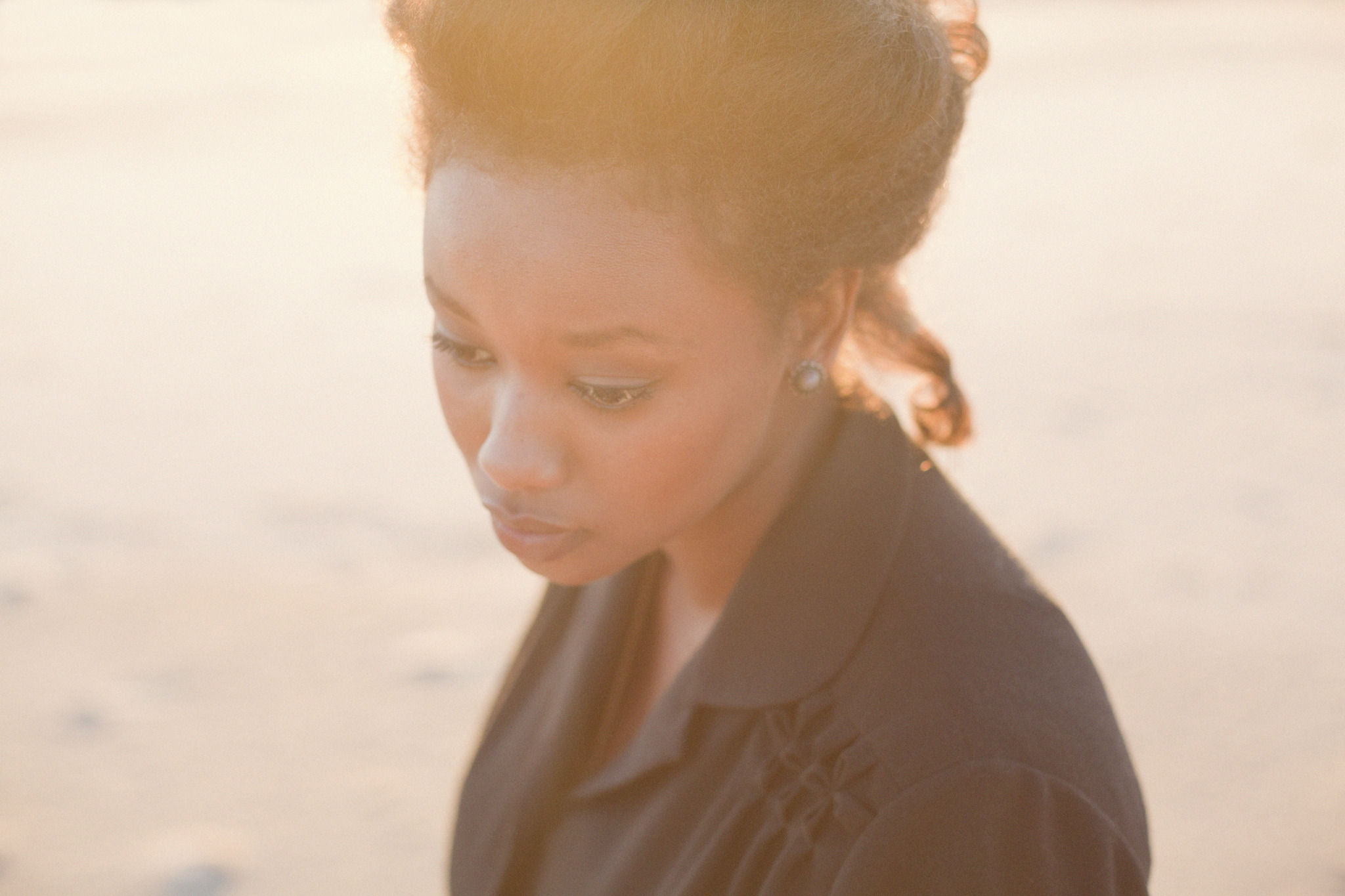 Photo by Aki Roukala
We think it's safe to say that there's a broad nocturnal spirit residing deep inside Finnish singer-songwriter Mirel Wagner. Specialising in macabre, stripped down folk tales, she certainly channels her dark side to devastating effect through her music, and nowhere else is this more apparent than in her new single 'The Dirt'.
Taken from her sophomore album When the Cellar Children See the Light of Day, set to be released on the 11th August via Sub Pop, 'The Dirt' is as chilling as it is captivating with Wagner's intense, near trembling vocals telling an ominous tale of dustbowl poverty and hardship like the musical equivalent of a Toni Morrison novel. Wagner's evocative voice and skeletal guitar line creates a spacious tapestry steeped in the Southern American story telling tradition, the energy of the track focused into a smooth, spooky shot of modern blues.
With 'The Dirt', Mirel Wagner has created the perfect antidote to the summer: an eerie, spine-tingling tale delivered with unsettling and captivating intensity.
Listen to 'The Dirt' below.