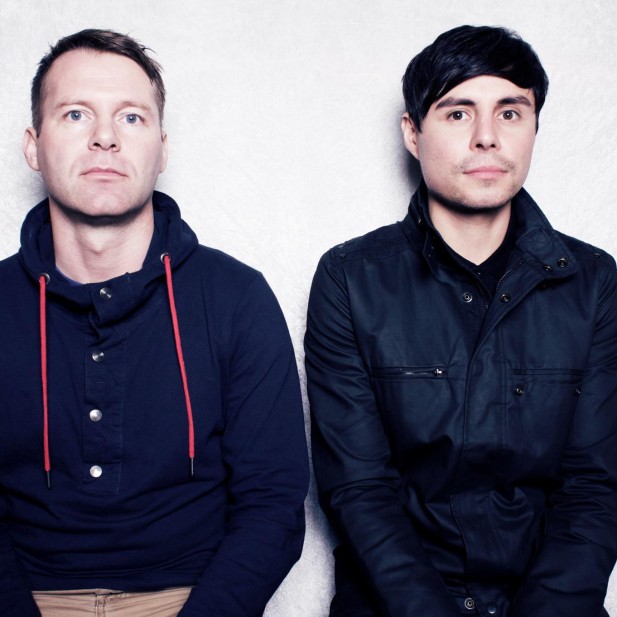 When Ryan Karazija traded in the sunshine and surf of his home state of California for the stunning vistas of Iceland, I wonder if he realised how much of an effect his surroundings would have on his music as Low Roar.
0 is the second album he's made since moving to Iceland (the first being 2011's self-titled effort) and it's as sweeping and lush an album as he could ever have hoped to create in such beautiful surroundings. We've already heard the incredibly fragile and shivering 'Breathe In' and the dense and involving 'I'm Leaving' but that's only scratching the surface of this record. Karazija is happy to embrace the epic and not worry about song lengths, letting a number of tracks spin out beyond five minutes…and when he's in possession of a killer falsetto and knows his way around orchestration so brilliantly it's certainly not something to grumble about.
So we have the expansive 'Easy Way Out' which plays around with electronic as strings sweep beautifully, the touching organ wheeze of 'Half Asleep' that develops into Radiohead circa OK Computer and the two-part ambient buzz of 'Please Don't Stop' which closes 0 off beautifully. It's a perfectly-paced album, atmospheric and often deeply affecting.
So we'd highly recommend you check out the full album stream now, and to get hold of a copy as it's released this week…