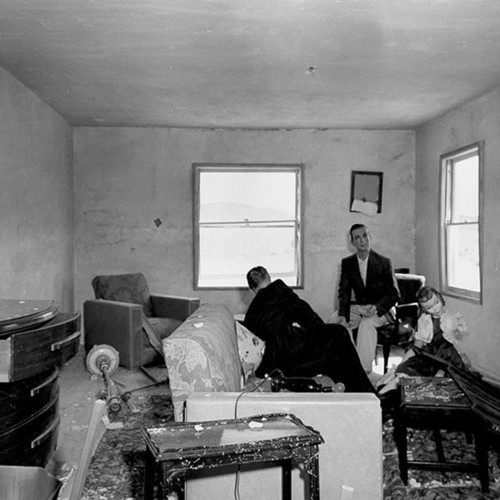 If you are interested in Icelandic music, you will no doubt have already heard many of the members of new super group Geislar before. Featuring Sigríður Thorlacius (Hjaltalín), Magnús Trygvason Eliassen (from just about every current band in Reykjavik including Moses Hightower and Amiina), Valdimar Kolbeinn Sigurjónsson, Icelandic Jazz Legends Ómar Guðjónsson and Óskar Guðjónsson, and the mastermind behind the band Styrmir Sigurðsson (who pretty much does anything and everything within the Reykjavik Art Scene).
With a debut album out this autumn (which features even more members of the Iceland music scene) Geislar have offered first song from the album as a free download. New song 'Stone Cold Stone' is a lush, atmospheric song featuring warm dreamy vocals as you expect with any songs featuring the magical vocals of Sigríður Thorlacius. It leaves you excited for the arrival of the album in the autumn.
'Stone Cold Stone' can be downloaded for free here!