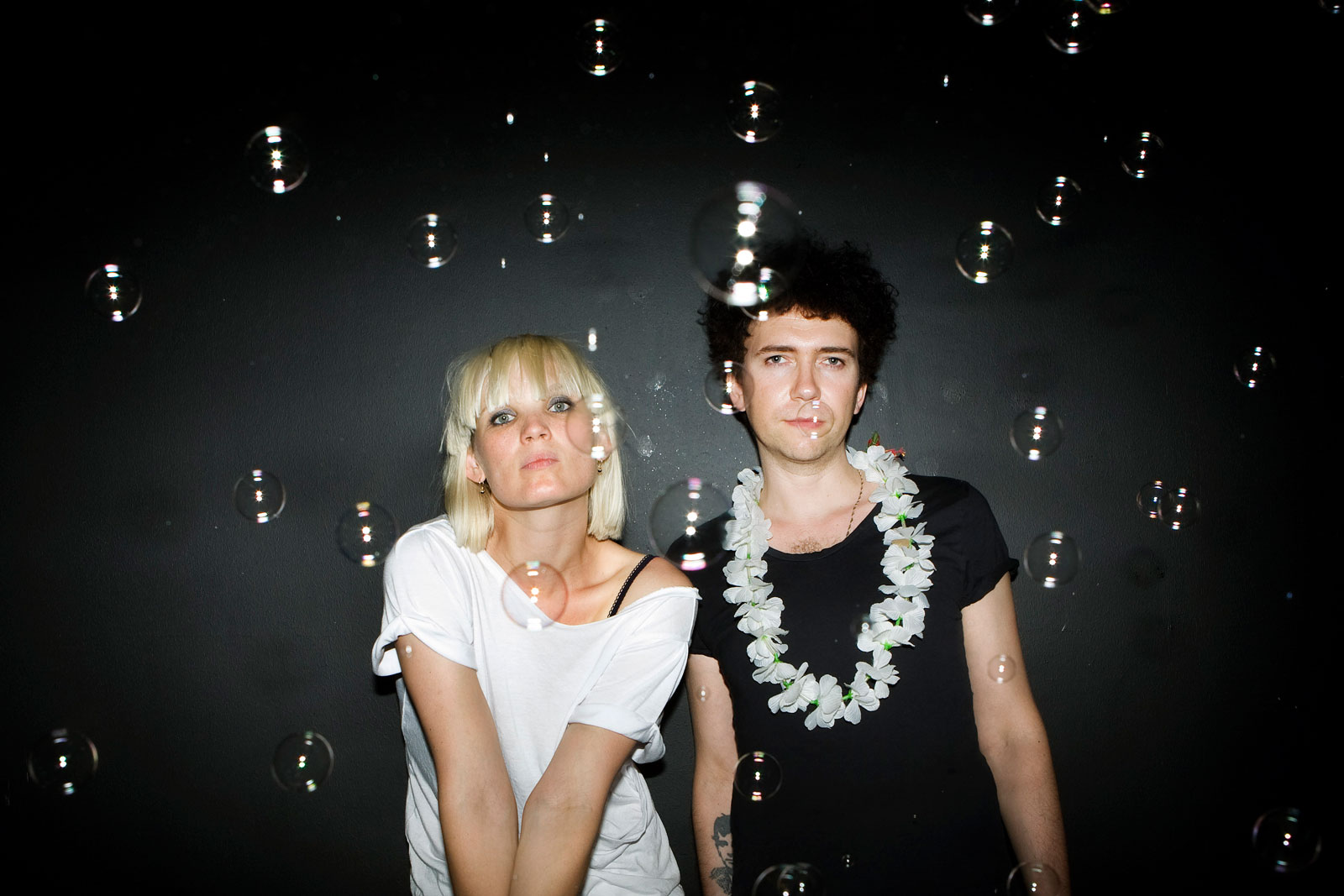 We've got a treat for you today at Ja Ja Ja. We've been waiting with baited breath for the some new material from Danish indie rock veterans The Raveonettes since their 2012 album Observator, and now the wait is finally over.
'Sisters' is a statement of intent from a band that is primed to pounce with renewed confidence and attitude. The track marks a slight departure from the band's usual shoegaze aesthetic, but is no less enticing. Powering up with wall-of-sound guitars and swirling feedback, 'Sisters' soon breaks out into a gritty explosion of brawny beats and entrancing, reverb drenched vocals with a killer hook to match. This is raw energy personified and goes to show that The Raveonettes are a band ready to take on the world on their own terms.
See for yourself by listening to 'Sisters' below, and you can download the track for free from their website now. What are you waiting for?