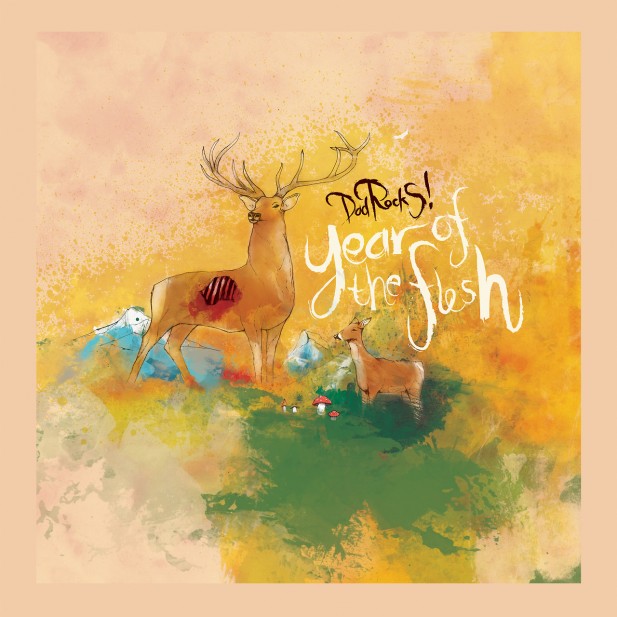 With Dad Rocks!, Snævar Njáll Albertsson's project is one that truly stands out from the musical crowd. Since April 2010, he's released his first EP Digital Age as well as the very well received LP Mount Modern, and his latest song 'Body Mass Index' is a model of unique song structure that promises a lot from the upcoming album.
The song starts out soft and quiet but soon picks up more instruments and drama, luring you into the final build up and an emotional ride to the finish line. If you are somewhere near to Cheltenham, we highly recommend you to go see them play live at 2000 Trees festival this coming Saturday!
The new album from Dad Rocks! is entitled Year Of The Flesh, and will be released on the 29th September, with an extensive German/UK tour lined up for October.  Tune in to 'Body Mass Index' below for a taste of what's in store!