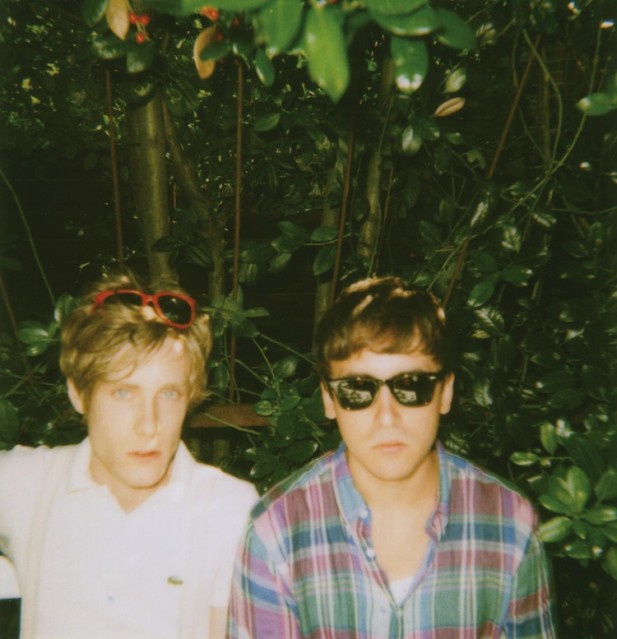 It's there right in the title, isn't it? The Balearic writ large; or is it something smaller than that? A fragment of a memory perhaps, a sun-drenched town below glimpsed through a ruined arrow loop… or a morning-after-the-night-before moment, a mix of regret and longing, and a tentative, loosening hold on quickly departing bliss.
It's all there in 'Spanish Castles', a track taken from Swedish duo Boat Club's 2007 mini-album Caught the Breeze, a record which pre-empted the Gothenburg sound taken to new heights by Korallreven and the likes. Looking back on it now in the wake of Cascine's wonderful remastered reissue, it remains a record that's as forward-looking as it is stuck in a moment.
Laid back to the point where time becomes elastic, 'Spanish Castles' is all about the languid vocals, choppy guitar and sparkling synth washes that pour over you like the freshest water, leaving you more alive than when you started listening.
It's there in the lyrics: "you've got everything that I want".  Just listen: