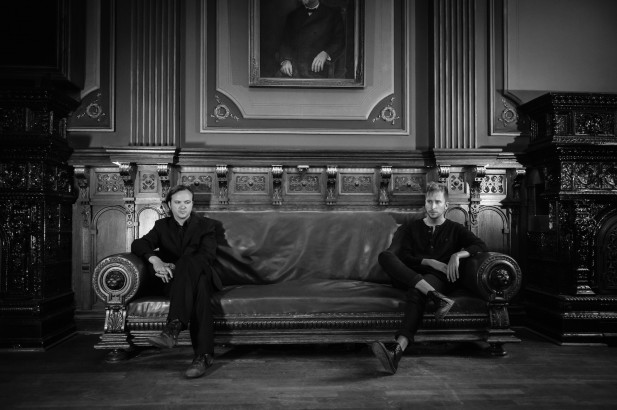 Finland's synth-pop sensation Sin Cos Tan have already got two albums under their belt, but the duo – formed by Finland's Jori Hulkkonen and Juho Paalosmaa – enjoy treating us with new songs every now and then. Their latest offering is the single 'Love Sees No Colour', which fancies a danceable 80s vibe, very suitable for a summer night.
The song is taken from the duo's forthcoming album, Blown Away, which will be released later this year via Solina Records, and comes with the non-album b-side tracked 'Never Worked'.
Check out the video directed by visual artist Sakke Soini just below!