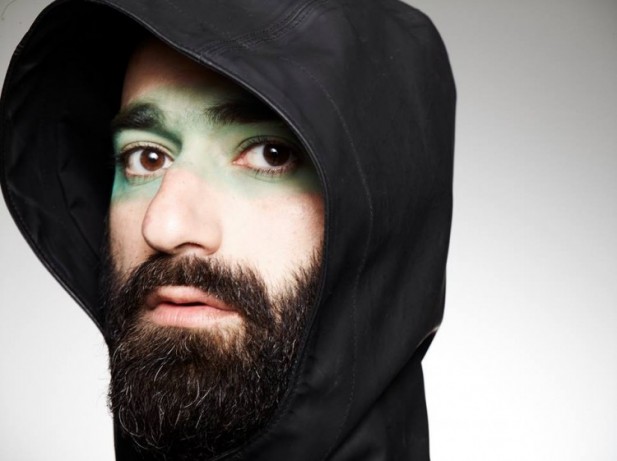 Ninos Dankha is better known as Prince of Assyria in the music world, and returning after a five-year long break, has just unveiled a new video from his second album Changing Places. 'Bring Along Joy' is the first track to appear form the record, and the title may sound like a melancholic pursuit of happiness; almost a desperate call for help, but the video gives the audience an interesting sense of satisfaction.
Showing off various places in a grey and quiet city, the real motif of the clip is a cloud that changes colours. Timo Wright – the director of the video – explains; "The idea comes from love being a cloud; stormy weather, solid yet ethereal, rolling from the horizon, full on forms and interpretations."
Changing Places is available now through Soliti.