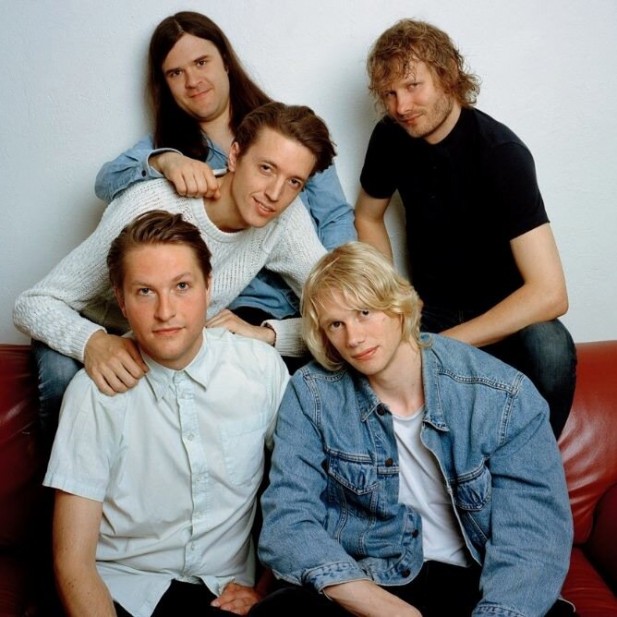 Pop can't get sweeter than this. With a funky bass, spacey electro sounds and candy-coated vocals, Oslo-based five-piece boy band look-alike Pow Pow go all the way synth-pop on its new video, the first taste of the group's forthcoming album -the first in four years.
On 'Alpha Waves', Pow Pow abandons the retro prog-electro instrumental approach of previous albums in favour of a shamelessly cheesy, but catchy pop song in which guitarist Sigurd Thomassen takes on vocals duties. The whole track has a dreamy vibe in the style of the best MGMT's hits, more suitable to chill than dance.
Pow Pow's new album is scheduled for an autumn release.