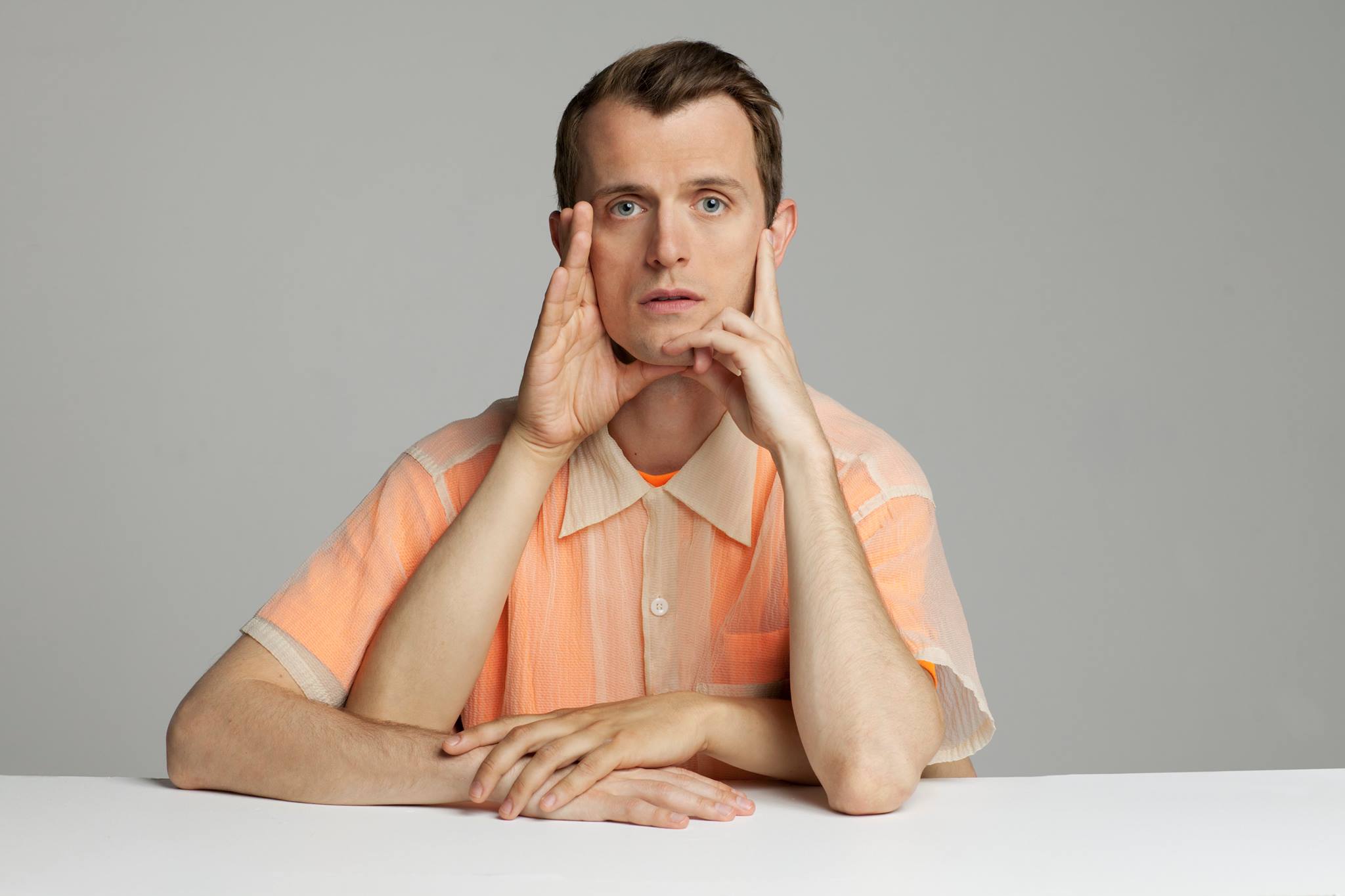 It's not very often we come across artists like Nils Bech. This Norwegian artist is uniquely talented; raw, real and passionate. His music is able to spark feelings in us that we had no idea even existed, and no song reflects this talent more than 'Trip Abroad'.
Taken from the upcoming album One Year, the track boasts an intricate melody that speaks of fierce longing, unrequited love and the all consuming loneliness that one feels. The song unwinds delicately, slowly, allowing you to bask in the layers of potent emotion, while the chorus is a heady mix of airy, sugar spun vocals and  fine synths.
The video (beautifully done) perfectly compliments the track. Hypnotic and intense, it's a feast for the senses. With its myriad of people, the beauty lies in its simplicity, and you can't help but marvel at how seamlessly the video – directed by Benjamin Alexander Huseby – fits the song.
Watch the video below!