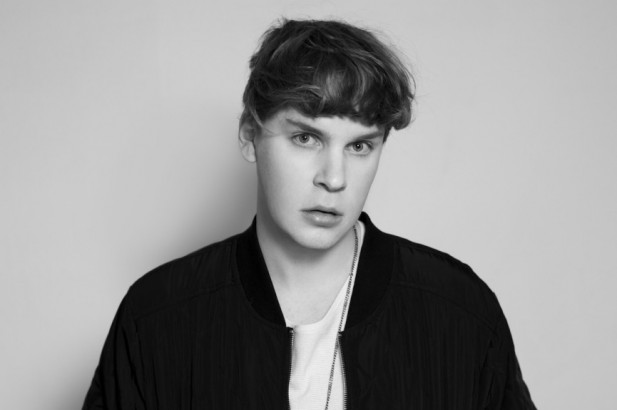 After wowing us with last single 'Violent Night', one man Swedish dream-pop band Mountain Bird is back with a video for the new song 'The Visitor – a poignant track with an airy melody, brimming with emotion and intensity.
Ohman's delicate, introspective vocals serve to accentuate the feeling of the song, while the familiar guitar riffs and steady, understated rhythm create a haunting and atmospheric experience with insightful lyrics make the song relatable to almost anyone.
'The Visitor' is taken from Mountain Bird's EP Cosmos II, and the single is a beautiful introduction to the soaring, emotional journey that the EP will take you on.
Cosmos II is available now.